Kate Hudson reveals what she loves about Danny Fujikawa as they make romance official
Couple kissed and posed for cameras at the premiere of the movie Snatched in Los Angeles on 10 May.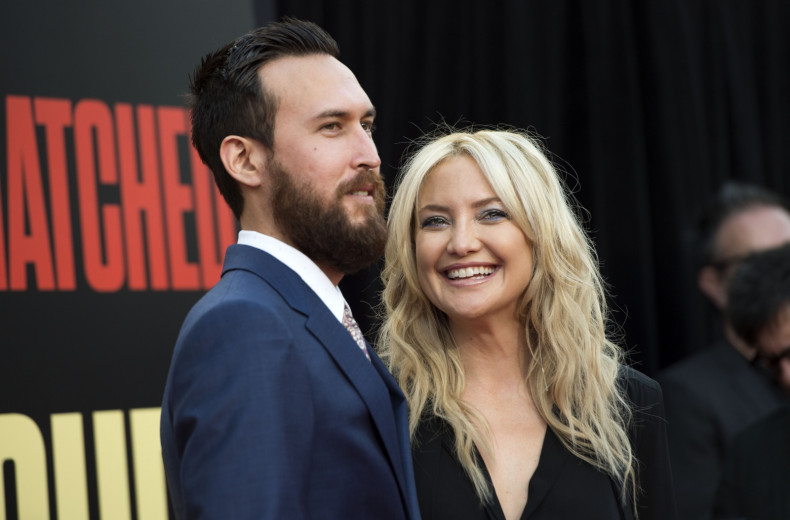 Kate Hudson and Danny Fujikawa are head over heels in love. The pair confirmed their romance as they made their debut at the premiere of the movie Snatched in Los Angeles on Wednesday (10 May).
After the couple posed for the cameras and kissed on the red carpet, the Almost Famous star gushed over her new man when she briefly spoke about him with Extra.
"My cute man. He's the best!" she said about her boyfriend, who is the first man she has been romantically involved with since calling off her engagement to Muse frontman Matt Bellamy in 2014.
When asked what she loves most about the label record owner / musician, the 38-year-old actress said, "How long do you have? He's a good man."
Hudson also talked about her mother Goldie Hawn's long-awaited return to the big screen in Snatched.
"My mama. I'm so excited... It's so great to see her out there doing stuff. Amy [Schumer]'s been the best partner in crime. She's so great in this movie," she said.
She also revealed what her plans were for Mother's Day (15 May).
"We're gonna just hang out. We do what we do every year. And this year my parents moved into a new house, so we'll probably go there and have a big hang," she said.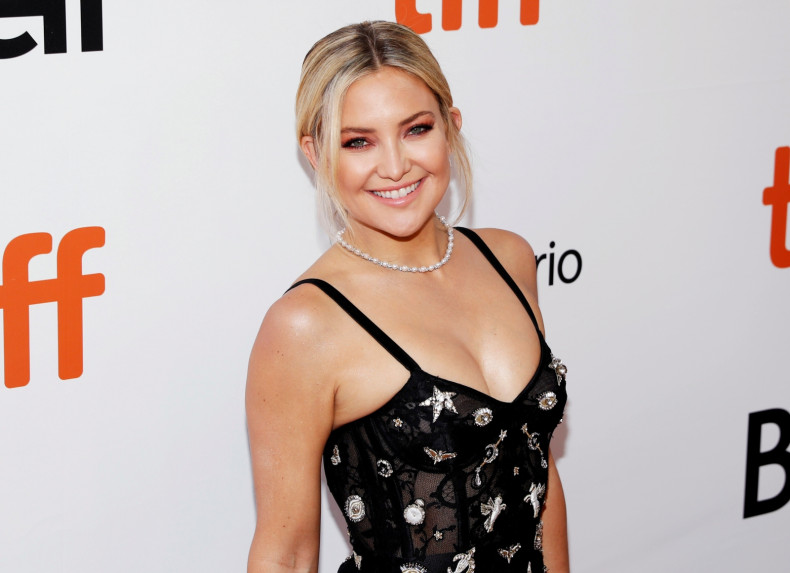 Before Hudson and Fujikawa made their relationship official, she was romantically linked to Nick Jonas.
Hudson's mother, who is a fan of Jonas, was recently asked what she thinks about him.
"Let me tell you something, as long as the kids are having fun I don't care, he's a very nice guy, he's a good person," Hawn said on the latest episode of Watch What Happens Live with Andy Cohen. The mother of four also added that she would've loved to make dinner for the singer if the pair's romance "lasted long enough."