The two may often face comparisons for their style sense by the world outside, but Kate Middleton and Cressida Bonas seem to be on cordial terms back home.
It has emerged that Cressida is liked by the Duchess of Cambridge so much so that Kate has been advising Cressida, supposedly her future sister-in-law, before she becomes a royal family member.
The 32-year-old Catherine is reportedly offering tips to the 25-year-old girlfriend of Prince Harry on how to maintain the balance between personal and royal life in the public eye, like she has.
According to royal insiders, Kate Middleton has been providing help to Cressida on dealing with the increasing spotlight on her.
"Kate's been brilliant with Cressida and has been giving her advice," a source told E Online.
"[Kate] she likes her very much and has offered her tips on how to keep her normality."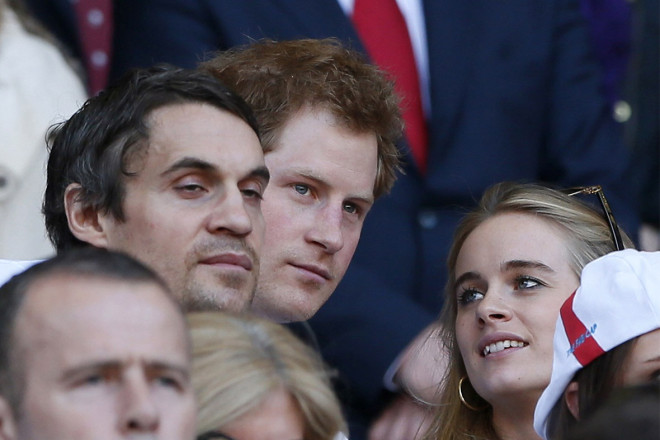 Kate Middleton has always been praised for keeping her personal life normal despite media scrutiny. Be it during the controversy over her topless photos published by a French magazine, or rumours surrounding her pregnancy, both Prince William and Kate Midddleton were admired for patiently handling media.
"Kate's been there and done it and, while she knows Cressida won't be as talked about and followed like she was [who knows?], she needs to get a real slant on what happens," the source added.
The Duchess reportedly offered advice to Prince Harry as well following reports of his break-up with Cressida made headlines in January.
"Kate knows all too well how damaging false reports can be. So she urged them to show the world they were still going strong before the story snowballed," a source told British magazine Look.