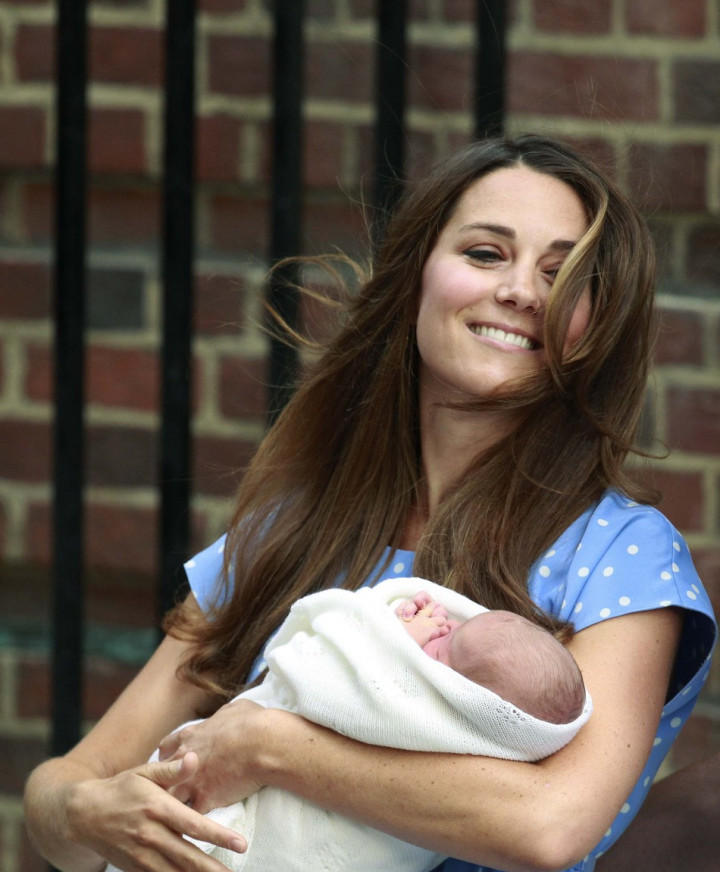 Kate Middleton has been the talk-of-the-town ever since she was spotted in Wales sans her post-delivery baby bump.
The Duchess of Cambridge looked as slim as she did before her pregnancy in a latest photo that was taken in Anglesey early this week when Kate was snapped coming out of a supermarket.
The 31-year-old's slim post-pregnancy shape was clear to see as she wore in a pair of black skinny jeans and a striped t-shirt, just five weeks after giving birth to Prince George. Now it has emerged that Kate did very little to shed those extra pounds which she gained during pregnancy.
A Middleton family source has revealed that Kate Middleton has "hardly done anything to lose the weight," according to US Weekly.
"A few weeks after George was born, you could hardly tell she had just given birth," the source said, adding that the Duchess continued with her regular yoga practice.
"Kate's still breastfeeding and the small weight she gained while pregnant has just melted off. She's not dieting. After giving birth, she did continue with her yoga."
Kate gave birth to royal baby Prince George on 22 July. She didn't shy away from flaunting her post-baby bump Prince William and she showed the world Prince George for the first time outside the Lindo Wing of St. Mary's Hospital, a day after he was born.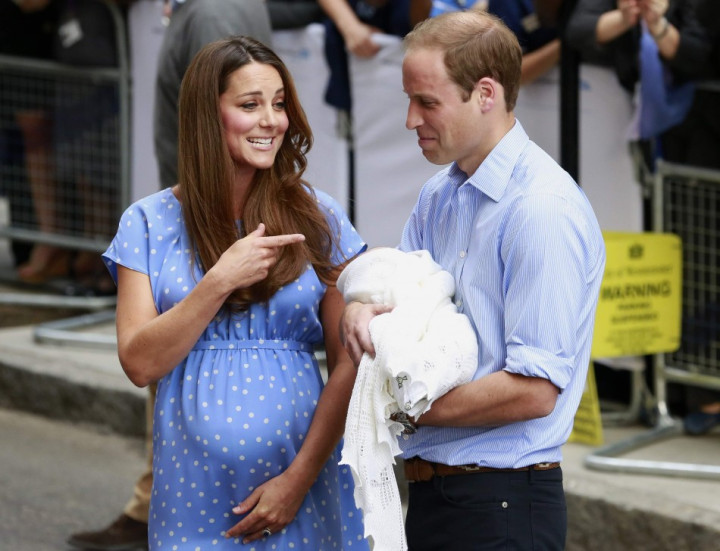 Only five weeks later, Kate's photo showing her without post-pregnancy weight has created much hype in the media. According to sources, William and Kate's "hands-on" parenting ways may have helped the Duchess to be on her toes and lose weight fast.
However, it was reported that Kate's mother Carole Middleton has been an extra help in bringing up the future monarch, so much so that she too has joined Duchess of Cambridge and baby George in Anglesey, where Prince William has resumed his duty as a rescue pilot with the RAF.
Also Read: Princess Diana Death Anniversary: Princess, Wife, Mother and Woman Whose Charm Refuses to Die [PHOTOS]