If you were awe-struck by Kate Middleton's style statement, her dress and her trademark glossy blow-dry hairdo, archaeologists have found something that suggests the Duchess of Cambridge's fashion trademark may actually be much older than we thought... much older!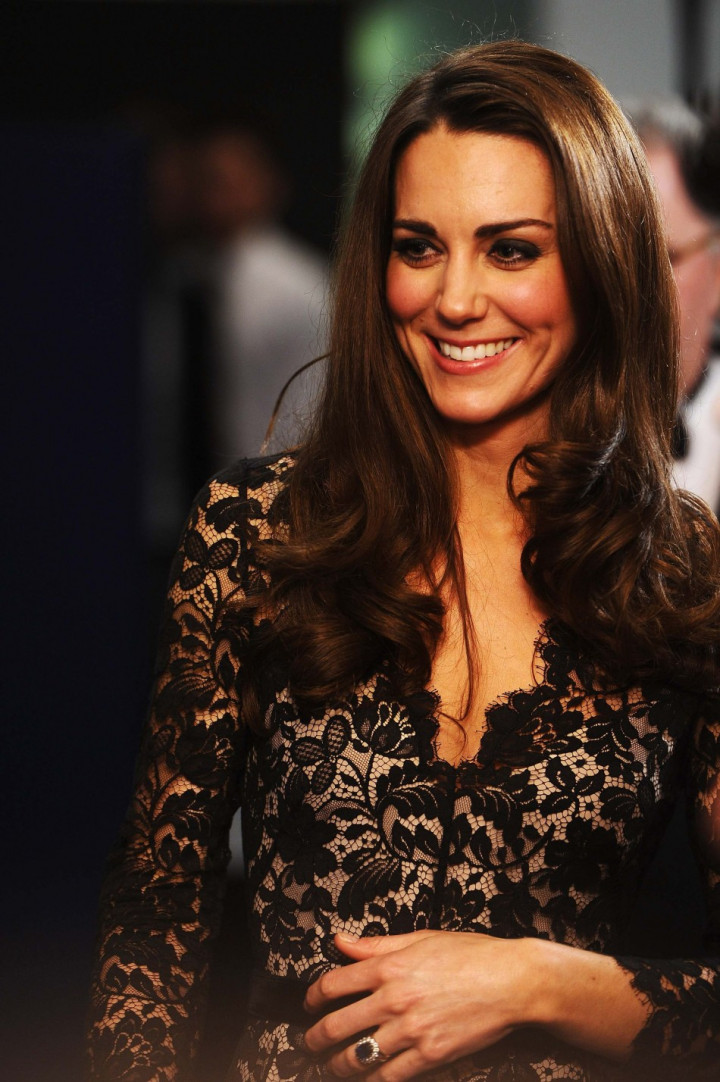 Archaeologists digging outside the town of Ayvacık in the Çanakkale Province of north-western Turkey have unearthed what they believe are hairpins used by women some 2,200 years ago - to style their hair.
The pins date back to the second century BC and suggest the idea of style and fashion were very much alive even back then and women of ancient times were as keen on fashion as they are today. Who knows... they might even have had a Kate Middleton-like celebrity back then.
"The hairpins show us that there was a high demand for them in ancient times. Maybe their existence shows us that there was a small atelier for hair pin production here," Professor Nurettin Arslan, of Turkey's Çanakkale Onsekiz Mart University, was quoted as saying by the Hurriyet Daily News.
Arslan, who is heading the excavations at Ayvacık, said the hairpins were clear proof women in those days too gave importance to make-up and styling. The hairpins are made of animal bones, which were found to be the principal constituent of various pieces of ancient jewellery discovered from the same region.
"Such a material was already a natural one that was used in the ancient era. It was used not only for hairpins but also for necklaces and small spoons. We have found some examples of them in previous excavations," the professor added.
Hair accessories apart, excavations around the world have revealed that ancient women were fond of precious stones jewellery. In June, archaeologists discovered a hoard of gold jewellery, dating back to the first century AD and probably belonging to the Roman period, at an excavation site near the Israeli town Kiryat Gat, south of Tel-Aviv.
And in yet another discovery in Israel - this time in May - a collection of gold, silver and bronze jewellery comprising a ring, various moon-shaped earrings and beads made of carnelian stone, were found at Tel Megiddo, a rich archaeological site in the Jezreel Valley in northern Israel.