Just a day after the christening of Prince George, Kate Middleton was back on public duty as the Duchess of Cambridge attended a fund-raising dinner at Kensington Palace.
The 31-year-old new mum outshone other ladies in some style.
Dressed in a Jenny Packham black gown, the duchess made heads turn at the event, hosted by 100 Women in Hedge Funds (100WHF).
Catherine is the official royal patron of 100WHF's philanthropic initiatives. The charity gala, held in aid of Action on Addiction as part of three-year partnership with The Charities Forum of The Duke and Duchess of Cambridge and Prince Harry, raised over £600,000.
The duchess looked stunning in her dress featuring a wrapped front and pleated skirt. The Jenny Packham dress with gathered short sleeves was cinched at the waist by a velvet band, outlining the duchess's slender post-baby figure.
Kate also sported her trademark glossy blow-dried hairdo with soft curls.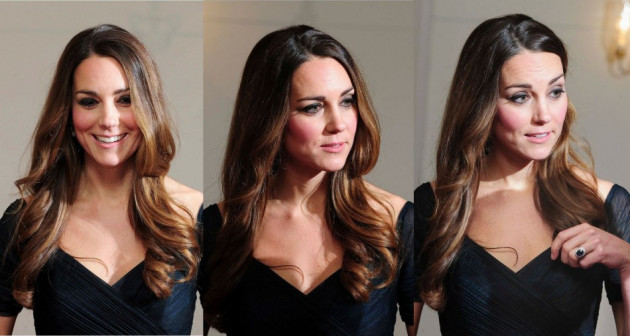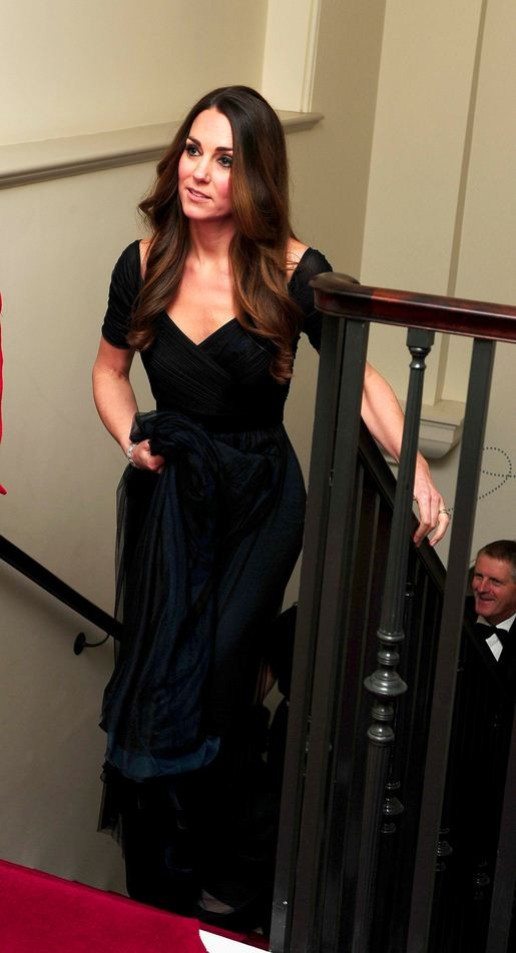 The Duchess of Cambridge presented Dame Amelia Fawcett DBE, Chairman of the Hedge Fund Standards Board in London, with the 2013 100WHF European Industry Leadership Award in recognition of Dame Fawcett's services to the financial industry.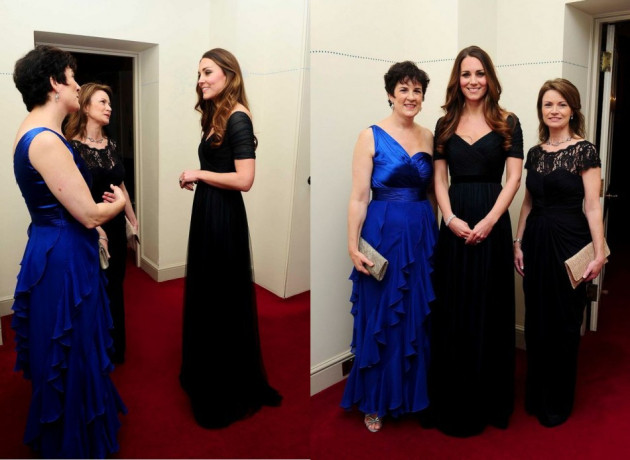 Kate Middleton was joined by more than 250 leaders from across the alternative investment industry in supporting the gala event.
The duchess became a Patron of 100 Women in Hedge Funds' philanthropic initiatives for a three-year period in January 2013.