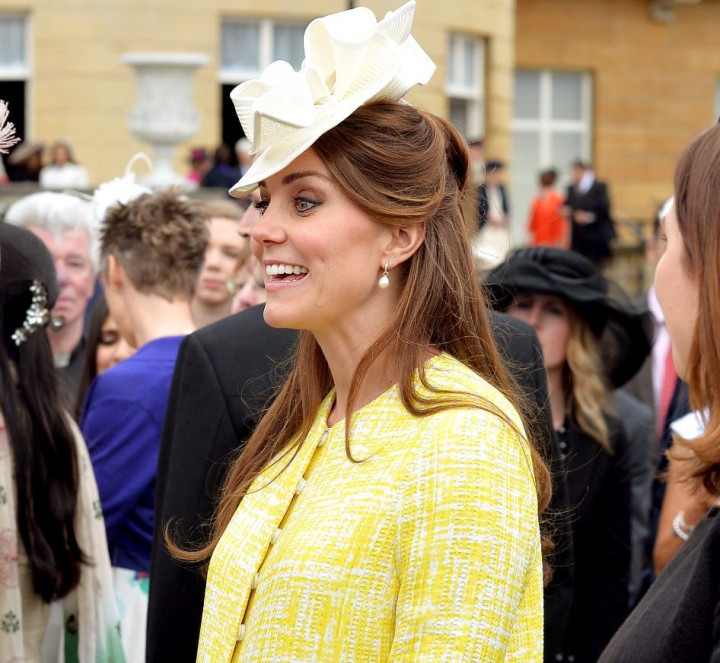 Kate Middleton is reportedly considering the hypnobirthing technique for the birth of her first child. The Duchess of Cambridge and Prince William will become first-time parents this summer.
"Kate's very excited about the idea of hypnobirth," a source told Now magazine, "She's exploring lots of options but thinks it sounds very interesting."
According to the magazine, in hypnobirthing "women use specific breathing exercises and visualisation techniques at different stages of labour to relax the body, helping to combat pain and lessening the need for an epidural".
Speaking to Yahoo! Lifestyle, Katharine Graves, described as a leading expert on this technique, explained: "The main principle of Hynobirthing is to remove fear. If you can achieve this, you will considerably reduce, and in some cases eliminate, pain, leading to an easier, calmer and more comfortable birth experience."
"Gentle physical exercises and positions are also taught to encourage the body and baby to achieve the optimal position for a calm and natural birth," she added.
Hollywood actress Jessica Alba claimed to have used this technique when giving birth to her second child, Haven Garner Warren, in 2011.
"It's not like the clock in front of your face and you go out and you wake up and you got a baby," she previously said on the Ellen DeGeneres Show, "Basically my husband takes me through sort of a meditation. He'll say, 'You're relaxed, and you're floating on clouds' while you're going through labour and your contractions. I'm just concentrating on breathing and staying relaxed because it's when you get tense that makes the whole labour worse and more painful. That's all it is. It's not like a weird thing."
The 31-year-old Kate Middleton previously underwent hypnotherapy to help overcome problems related to morning sickness.