Kate Middleton and Prince William to be Based in Sydney During Australia Tour for George's Sake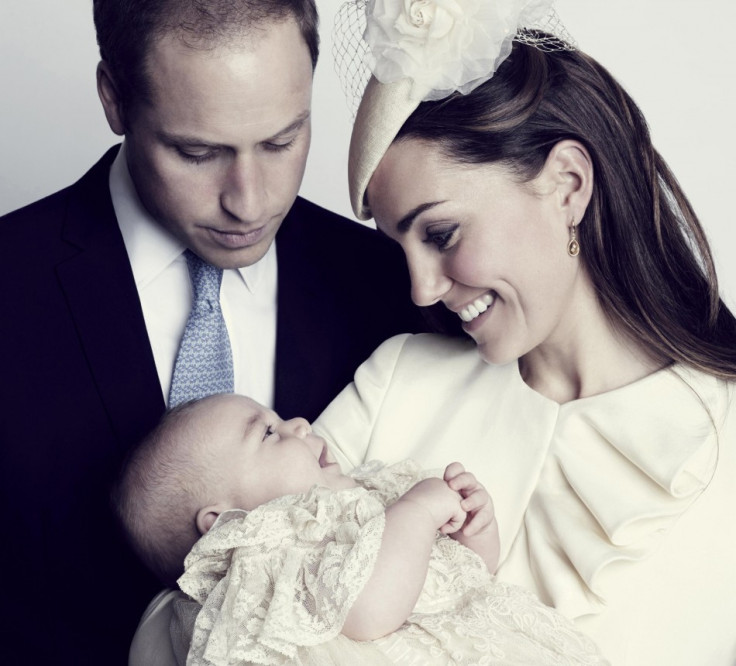 Kate Middleton and Prince William are likely to base themselves in Sydney during their trip to Australia and New Zealand in April.
Though there has been no confirmation by Clarence House on the details of the Duke and Duchess of Cambridge's itineraries, preparations that are underway in Sydney suggest so.
William and Kate have been invited to visit by the New Zealand and Australian governments.
Prince George is also expected to accompany his parents on the trip, though the Royal protocol does not permit two immediate heirs to the throne to fly together. An official confirmation on the same is also awaited.
According to local media reports, the Royal Highnesses want to secure an accommodation at one place so that Prince George, who will be nine months old in April, can be taken care of well while the royal couple are on the go across the two South Pacific nations.
''We have been told that Sydney will be the base but I don't know how extensively they will be travelling," an insider told the Sydney Morning Herald.
''We are assuming that Prince George will be coming. That is what we are gearing up for.''
The source added that royal aides will arrive in Sydney in advance, probably this month, to finalise arrangements and details of the royal family's month-long itinerary.
George's Austria tour: As father, as son
The visit will be first official trip abroad for William and Kate since the birth of the royal baby in July.
If Prince George, the third heir to the British throne, accompanies his parents, it will also be his first overseas trip.
Experts believe it is impossible George would not go along with William and Kate as the Duke of Cambridge himself visited Australia for the first time as a baby, along with Prince Charles and Diana in 1983.
However, chances of seeing more of Prince George in Australia and New Zealand are less likely.
''William and Kate are very keen to protect their privacy and also that of George and they will probably allow George to be seen once or twice, as Charles and Diana did with William,'' royal writer Valentine Low of The Times, London, said.
''Apart from that, he'll be kept somewhere out of the public eye," she added.
© Copyright IBTimes 2023. All rights reserved.