The Duke and Duchess of Cambridge have broken with royal tradition by hiring a young European nanny for their tour of New Zealand and Australia.
Prince William's former nanny, Jessie Webb, has until now been helping to raise the seven-month-old Prince George. However, at the age of 71, Webb is said to be reluctant to make a trip to the southern hemisphere, which would entail travelling for a month with the young royals.
A source said: "Jessie has been an amazing help to the couple but she felt she was unable to carry out a very demanding tour to the other side of the world. The duke and duchess have been looking for a new nanny since January.'
It's widely known that Prince William is fond of his childhood nanny, and it's hoped that she will continue to be a part of George's life.
"Jessie was from the old school of nannying and William and Kate have loved having her. She has George in a great routine, and he is a very happy little boy," the source added. "They both adore Jessie and will be keeping in close touch with her."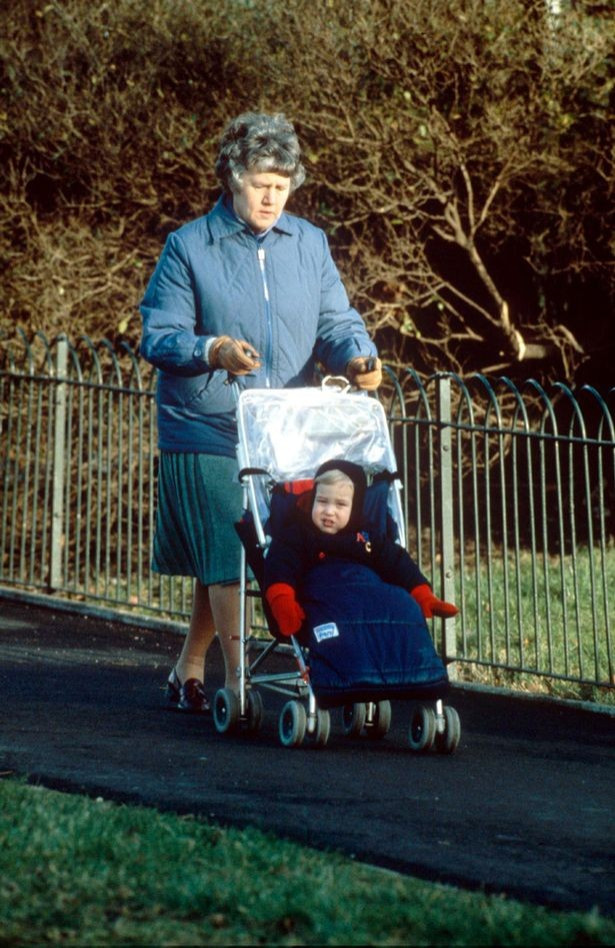 While it is customary for the royal family to enlist older British nannies with old school manners, Kate and William are believed to have gone against convention, selecting a European woman in her early twenties to help take care of the third in line to the throne.
The new nanny will be based at Kensington Palace and is expected to join the royal family on the journey down under in April.
A royal spokesman said: "We will be confirming these details in due course."
The Duchess's mother Carole Middleton will also be stepping into help.
The trip marks Prince George's second holiday overseas after his trip with the Duchess and her family to Caribbean island of Mustique, in February.