Prince William and Kate Middleton have accepted a painting from an artist with Down's syndrome for Prince George's nursery.
The Duke and Duchess of Cambridge were given the painting, worth £2,000, by Tazia Fawley, who lives in Somerset.
The painting, Rupert flies Over the Suspension Bridge, features childhood favourite Rupert the Bear standing on the Clifton Suspension Bridge in Bristol while hot air balloons fly over.
Fawley's work was spotted by Heart and Sold, a charity that supports artists with Down's syndrome.
They offered the piece to Kate and William following the birth of Prince George with the intention of them hanging it in the baby's nursery. To Fawley's delight, they accepted.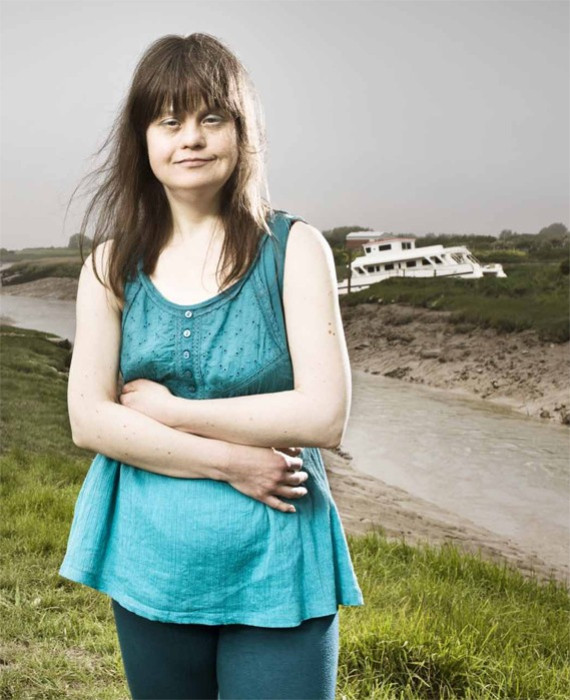 Suzie Moffat, Heart & Sold director, said she received a letter from the palace shortly after sending off a photo of the painting saying the royal couple would like to have it.
They asked her to thank the artist and send her their best wishes. Moffat said a limited edition run of 75 prints will now be made available of the painting through the Heart & Sold website.
Speaking to the South West News Service, she said: "They were extremely positive towards the artwork and were very supportive of the charity which was brilliant. Kate and Wills even sent us a thank you note.
"It's such a lovely piece, and Tazia is such a great artist."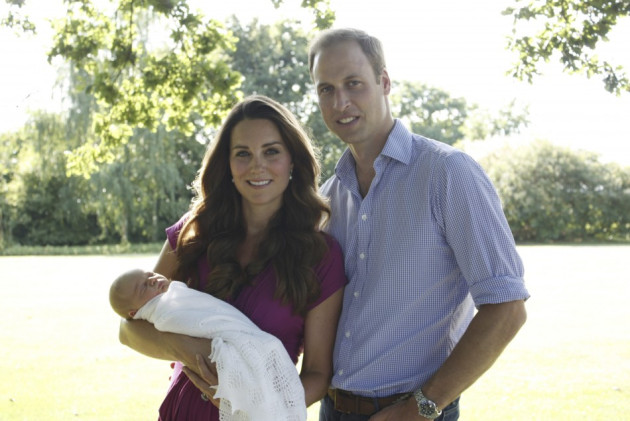 Writing on her blog, Fawley said: "It is such an honour for this to happen, and I'm sure that the baby will love it. The colours are amazing. It is large. 36 x 12 inches and painted with acrylic paint.
"I did three balloon paintings and this one is my favourite. I hope it will be their favourite, too. So the painting is now on its way and I really hope they will like it."
In an interview with SWNS, she added: "I gave it to Kate and Wills as a present, because they seem like good people and they wanted to bring some colour into their son's nursery.
"I'm so excited to know that my painting will be seen by the most famous baby in the world."