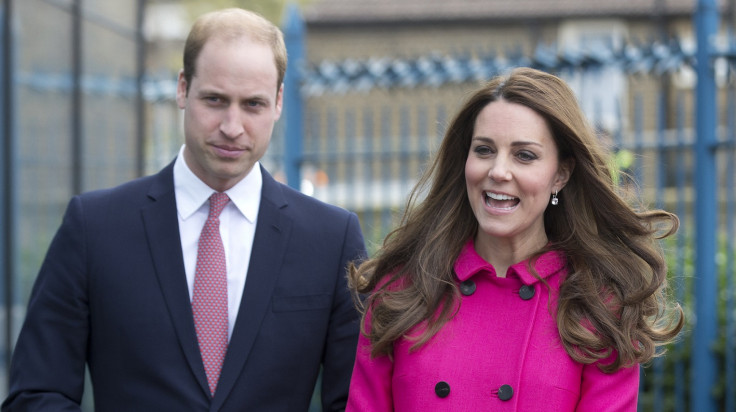 Prince William has opened up about his desire to expand his family.
In an interview with The Telegraph, the 32-year-old Duke of Cambridge, gushed about his second child, Princess Charlotte, whom he welcomed with Kate Middleton, on 2 May this year.
"It has been fantastic and she has been a little joy of heaven. But at the same time it is more responsibility, looking after two little ones, especially when George is around. He's a little monkey," he said.
"But it is fantastic having a lovely little family and I am so thrilled. And Catherine has been doing an amazing job as a mother and I'm very proud of her," Prince William added.
When asked about the royal couple's plans to expand their family, he said: "We've only just had the second one. You never know what is going to happen in the future."
Meanwhile, Kate Middleton's uncle Gary Goldsmith had previously revealed that the 32-year-old Duchess of Cambridge and Prince William will have more children.
"I don't think they'll stop at two," he told Hello! "So if it isn't a girl this time around, people shouldn't be too disappointed."
"I'm sure there'll be a girl in the mix at some point. As long as the baby is healthy, that is the important thing," Goldsmith added.