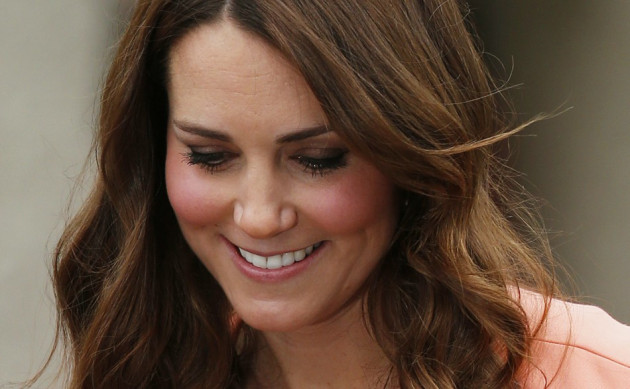 The composer who wrote the music for Prince William and Kate Middleton's wedding has penned a lullaby for their firstborn child.
Paul Mealor, who also wrote the Military Wives' No 1 Wherever You Are, has created a lullaby called Sleep On for the royal baby.
Performed by classical singer Hayley Westenra, the opening lines are: "The world out there/ The heavens all to sleep/ And I am here/ A watch with you to keep."
Mealor, who wrote Ubi Caritas, which was performed by the choirs of Westminster Abbey and Her Majesty's Chapel Royal at the couple's wedding, said: "After writing music for the royal wedding it seemed natural to provide the musical accompaniment for the next stage of the royal couple's journey together."
The Duke and Duchess of Cambridge's first child is due in July and Prince Harry is believed to have revealed they are having a boy.
A source told the Sunday People: "Harry has been telling everyone Wills and Kate are having a boy and how thrilled he is at the prospect of having a little nephew.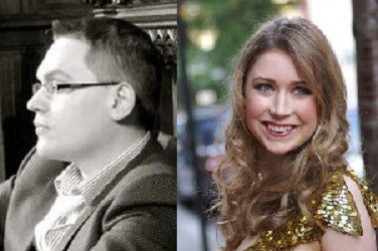 "He said the whole family were excited about it. Apparently, Kate has always wanted a boy. They're working hard on baby names now and think they have it sorted.
"But they won't reveal anything to ­anyone - not even Harry. Of course, Harry's been making up crazy suggestions and winding them up too.
"The close inner circle all know that it's a boy and they're busily buying gifts with a boy theme. There will be an awful lot if blue in their house."
Sleep On will be included on Westenra's album Hushabye, which is a collection of lullabies to help new parents get their children off to sleep.
Due for release in June, it also includes versions of Hushabye Mountain and Twinkle Twinkle Little Star.
Dedicating the album to the royal baby and new parents, Westenra said: "Paul and I got together to work on a song called Sleep On in honour of William and Kate's new arrival as it's a joyous occasion which we can all celebrate."