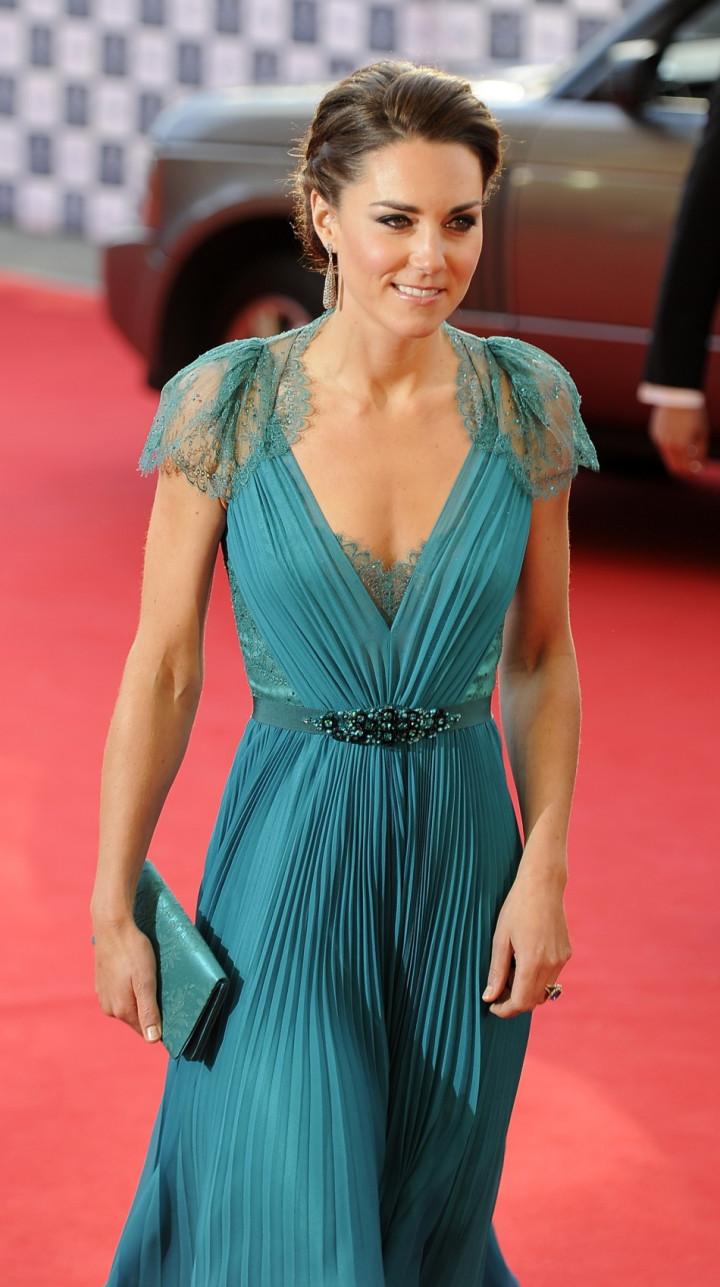 Kate Middleton has been out and about in North Wales and looked as glamorous and slim as she did before her pregnancy - just five weeks after she gave birth to Prince George.
Kate, 31, mother to the third in line to the throne, looked flawless in a black and white striped T-shirt, worn over a pair of black skinny jeans. The duchess was out shopping for groceries in Anglesey, where William, Kate and George are staying for a week, according to E!Online.
The duchess wore a high ponytail as she pushed a shopping trolley through the parking lot of a supermarket. She had a pair of sunglasses perched on her head, looking completely at ease in her Sebago loafers.
It was the first time Kate was seen in public without Prince George since his birth. Kate's last appearance was in a family photograph with William and George; and that too showed off the duchess in remarkably slim post-pregnancy shape.
The photograph was taken by Kate's father, Michael Middleton, on the lawn of their family home. In it, Kate wore a fuchsia dress by Seraphine.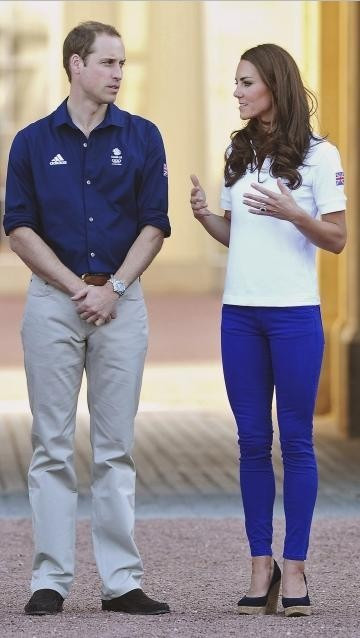 Kate and the baby have moved to Anglesey to be with William, who resumes his duty as a rescue pilot with the RAF. It was reported that Kate's mother, Carole Middleton, had also joined the Duke and Duchess of Cambridge and baby George in Wales.
The royal family's stay at Anglesey comes to an end in September. They will stay afterwards in their new country house, Anmer Hall in Norfolk, for some time before finally moving into their refurbished Kensington Palace apartment.