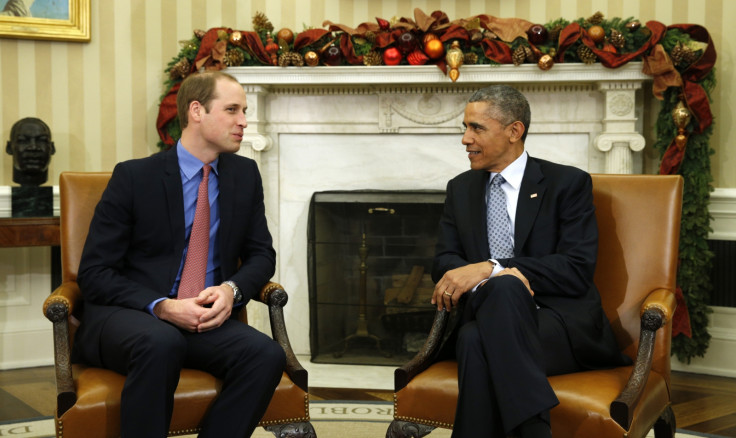 They first met back in 2011 but it was as if no time had passed when Prince William caught up with President Barack Obama.
The duo held talks in the Oval Office in the White House after the Duke of Cambridge was introduced to Vice-President Joe Biden and his wife Jill, and given a tour.
According to a White House spokesperson, the US leader wanted to thank the third in line to the British throne "for the hospitality shown to him by the Royal Family during the president's recent visits to the United Kingdom. This visit underscores the special relationship between the United States and the United Kingdom."
During his visit William, who is the president of charity United for Wildlife, will address delegates at the World Bank about the devastating effects of illegal wildlife trade. He previously explained that "some endangered species are now literally worth more than their weight in gold".
"It [wildlife crimes] undermines efforts to uphold the rule of law, acts as an agent for corruption, creates a barrier to development and fuels global instability," he wrote in an article published in the Huffington Post.
His Royal Highness and his pregnant wife, the Duchess of Cambridge, arrived in New York on Sunday evening (7 December) for their first official tour of the east coast. They are expected to attend seven official engagements during the three day whirlwind visit.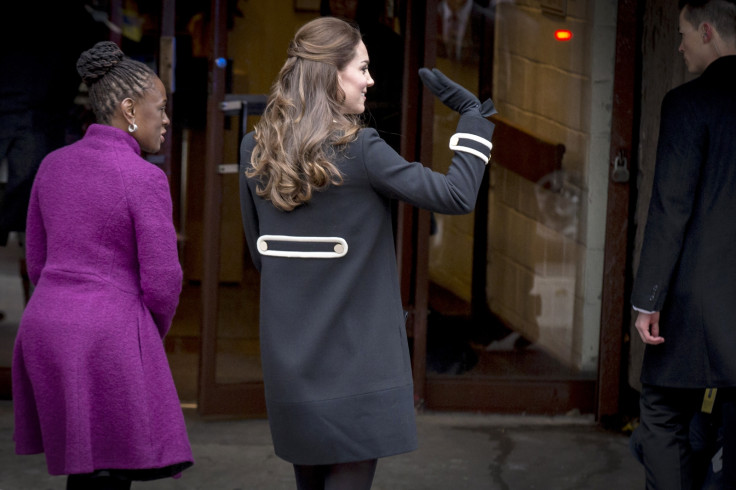 While William travelled to Washington DC, the Duchess of Cambridge, who is now five months pregnant, stayed in New York to visit a programme for disadvantaged children in Harlem New York City, accompanied by the mayor's wife Chirlane McCray.
The couple are expected to attend an NBA basketball match between the Brooklyn Nets and the Cleveland Cavaliers this evening (8 December).
Security has been increased for their visit, following protests in the city after the death of Eric Garner at the hands of a police officer.