Kate Moss nude: Fashion icon's previously unpublished naked images leaked by Mert and Marcus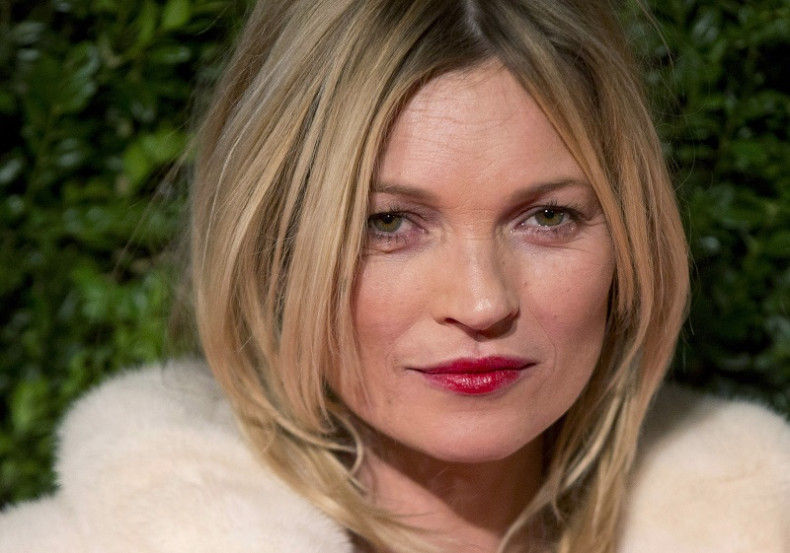 As one of the world's most iconic supermodels, Kate Moss is far from a shrinking violet. But even after almost three decades in the industry, the stunning 41-year-old has proven that she still commands the type of attention that some celebrities only dream about.
A previously unpublished image of the British beauty has been unveiled by renowned photographer Mert Alas – half of famed duo Mert and Marcus.
In the untouched black-and-white image Moss gazes at the camera in nothing but her birthday suit. Her hair is pushed back from her face and falls in loose curls on her shoulders. Most likely to avoid any sanctions from Instagram, a black line is placed over her nipples and the image is cut off at the hips to preserve her modesty.
The photographer noted that the revealing shoot was taken in 2012, over a year before the dynamic duo curated Croydon-born star's nude Playboy shoot for the 60th anniversary edition. Mert and Marcus were also behind her naked spread taken in Ibiza for Vanity Fair's December 2012 issue.
Although Moss has not commented, fans jumped on social media to express their appreciation. "This is how you do nude shots, Kate Moss slaying the Kardashians whole shoot in one pic," one supporter said.
Alas also exposed an unpublished nude image of catwalk queen Cara Delevingne, taken in 2013. In the picture, the 22-year-old model and actress sports neon pink hair and is draped in an oversized checked shirt which only conceals one breast and her crotch. Again, Alas spared her blushes by scribbling over her exposed breast.