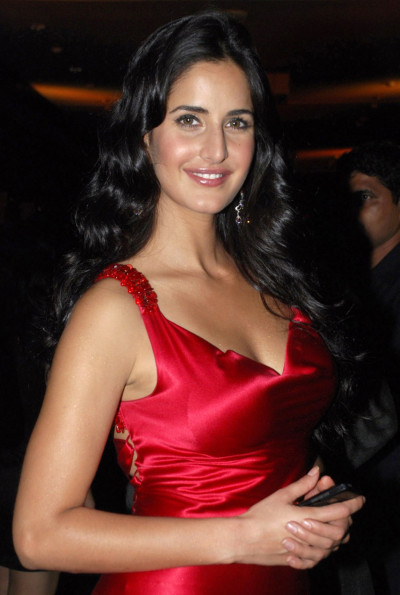 Arch rivals Deepika Padukone and Katrina Kaif are back to their catfights.
A few months after Deepika snuck past Katrina and into Ayaan Mukherji's latest film, Deepika is back to her old tricks. This time she has stepped in to replace Katrina in a Tamil film.
The film in question is South Indian superstar Rajinikanth's newest production, which will be directed by his daughter, Soundarya Rajinikanth.
Apparently the director and her team were talking to Katrina for the role. Unfortunately for the "Sheila ki Jawani" star, she was unable to adjust her dates.
So guess who bagged the role? None other than.... you guessed it... Deepika Padukone.
In fact, Deepika was actually scheduled to star in "Rana", alongside Rajinikanth, in an earlier project. However, that came to a halt because of the superstar's health issues.
It all seems good to go now. Deepika appears happy to have bagged the role, which, some believe, was hers only because of her good relationship with Soundarya.
It is Deepika's turn to have the victory laugh for now... but we don't know for how long she will keep smiling!
Meanwhile, start the slideshow to see some of the two stars' best looks in recent times...