Katrina Kaif Shrugs off Rumours on Relationship With Ranbir Kapoor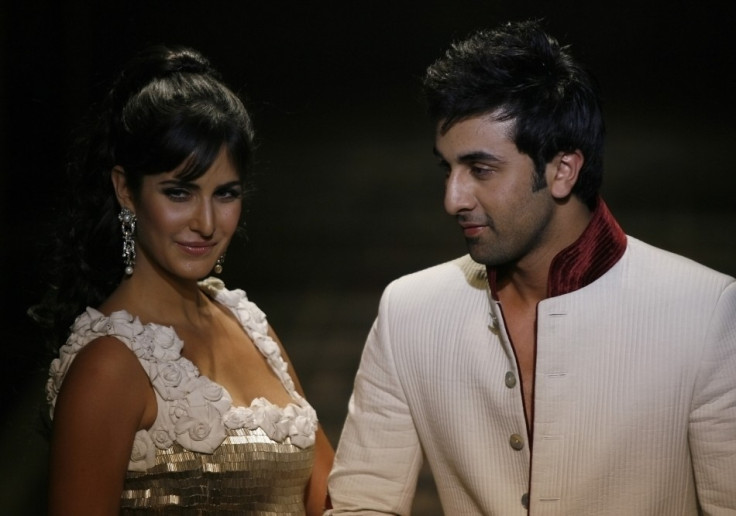 Dhoom 3 star, Katrina Kaif, has been constantly under the radar over the last few months for her on-off relationship with actor Ranbir Kapoor.
According to Enstars, Kaif stated that she does pay much heed to the endless rumours about her personal life.
"Those speculations...I've kind of started to expect them now," Kaif said about rumours regarding her love life. "As an actor, you eventually learn to accept such things as a part of your life."
Last year, photos of Kaif holidaying with Ranbir Kapoor leaked online sparking rumours that the two stars were dating. However, subsequent reports about them arguing and drifting apart surfaced.
Kaif now shrugs off rumours about her supposed relationship with Kapoor, according to reports.
She has also learnt to deal with criticism. Being called a "bad actress" by her peers or other film industry folk does not seem to bother her anymore.
"It's okay...I mean, if that's what they feel, that's what they feel," Kaif told The Hindustan Times. "People are entitled to their opinion, and I can't have an opinion on someone else's opinion."
Kaif also revealed that she does not worry about competition in Bollywood.
"Anyone who does good work is competition," Kaif said. "And I think it's important to be challenged because that's what pushes you to do better."
Kaif was last seen in the mega hit Dhoom 3 where, in spite of not having a meaty role, she managed to hold her own against an accomplished actor like Aamir Khan. With a string of superhits behind her, Kaif spoke about how it feels to occasionally be referred to as one of the best in the industry.
"It's a mixture of a lot of things," she said. "It's extremely exciting, but yeah, there's always a pressure and that often takes a toll on you because there's only so much you can do."
© Copyright IBTimes 2023. All rights reserved.