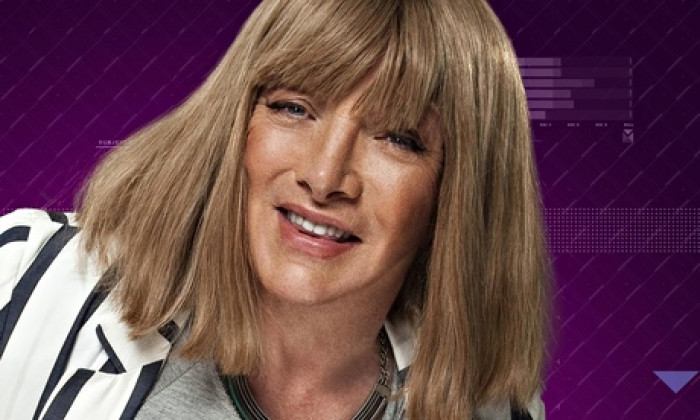 Former boxing promoter Kellie Maloney has completed her transition into a woman after having the final sex change operation.
The Celebrity Big Brother star, who was previously known as Frank Maloney, underwent surgery on her breasts and genitals to complete the gender reassignment on Tuesday (24 March).
According to The Sun, the 61-year-old checked into the hospital at around 9am and is now in recovery after the successful operations.
A friend of Maloney's told the newspaper: "She was naturally nervous going into the op – but it's gone well. She's comfortable and just needs to rest. She [was] ensured she was fighting fit for the operation and got a top surgeon. It's a long road to recovery, but it will be worth it."
Maloney will now spend 10 days recuperating in hospital and a further 12 week period at home during which time she has been prohibited from carrying out any strenuous activities.
In November 2014, the mother-of-three revealed her near-death experience after getting reconstructive surgery on her face in Antwerp, Belgium. Maloney was unable to breathe for an hour after the operation, which caused heavy internal bleeding and left the retired sports promoter in intensive care.
Speaking about her ordeal, Maloney told The Mirror: "I was bleeding out of my eyes and I was in unimaginable pain. Then I just felt my head inflating like a balloon. It was getting bigger and bigger by the second, I could hardly see. I feared it was going to explode."
The former manager of boxing champ Lennox Lewis, has been married twice in the past and has three adult children.
It is believed that Maloney is filming her gender reassignment for a documentary set to air on TV in August, the same month her autobiography is reportedly due for release.