Kelly Clarkson cancels Australian gig after being diagnosed with acute laryngitis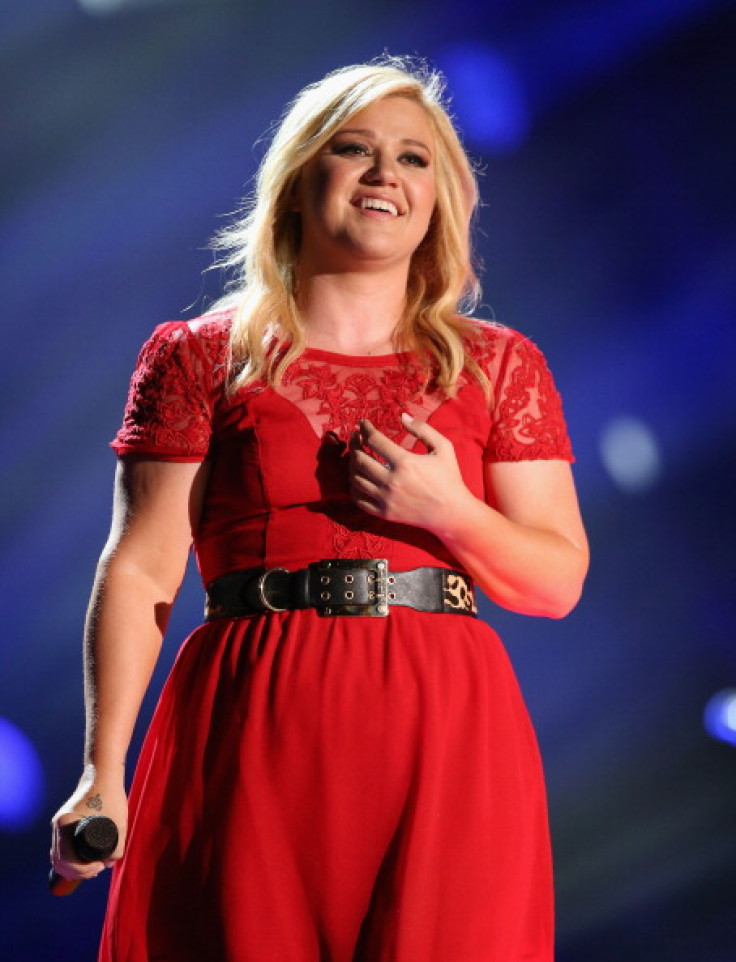 US singer Kelly Clarkson has become the latest musician to cancel a concert in Australia.
The Heartbeat singer had been due to perform at the The Star in Sydney on 8 May but her management announced that she was suffering from "acute laryngitis" and would not make the appearance.
In a statement, reps for the former American Idol winner said: "Kelly is suffering from acute viral laryngitis. She is unable to perform after medical advice to completely rest her voice."
The 33-year-old then released a statement explaining: "I'm so bummed that I can't sing for you after having such a great week back here in Australia; I hope I can make it up to you soon!"
Following an abundance of well-wishes from fans, Clarkson later tweeted:
The previous day, the Stronger hitmaker was also forced to cancel her performance on breakfast TV show Sunrise, where she was scheduled to sing three songs.
It came hours after the mother-of-one lost her voice following a performance at the Nova Red Room.
In a Facebook post, Clarkson said: "I am so sorry to all my fans about not being able to perform on Sunrise this morning. I have no voice and the last thing I want to do is let anyone down. If I could be there and able to sing, I would."
Watch Kelly Clarkson performing at the Nova Red Room on 6 May:
According to News.com.au, producers were left in a panic after she pulled out of the appearance and had to find new segments to fill the empty slot, including increasing their coverage of Prince Harry's final day in Australia.
However, Sunrise's executive producer Michael Pell had nothing but kind words for the singer, commenting in a statement: "We wish Kelly a speedy recovery. Health comes first.
"She's a long term friend of Sunrise and I know the last thing she would ever want to do is disappoint anyone. She's welcome back any time."
Clarkson is not the only singer to cancel performances Down Under – Stay With Me singer Sam Smith cancelled his Australian tour and a string of other dates around the world due to a haemorrhage on his vocal chords.
© Copyright IBTimes 2023. All rights reserved.