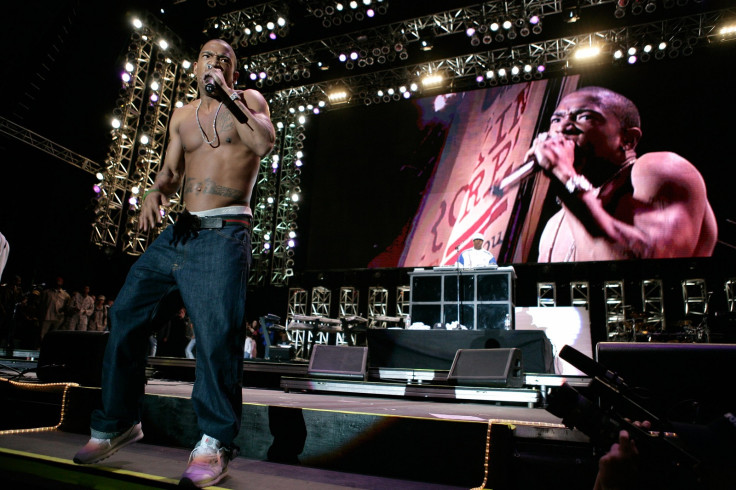 Democratic presidential candidate Hillary Clinton has edged out likely Republican candidate Jeb Bush and nabbed the endorsement of rapper Ja Rule.
The Mesmerize rapper appeared on Fox Business on 7 May to talk about his partnership with credit card company Magnises when he was asked about the 2016 presidential election. According to Business Insider, the former federal prison inmate said he admired Bush but he will likely vote for Clinton.
"I like Hillary. I like Hillary. But, you know, it's crazy because...I also think Jeb is a good candidate as well," Ja Rule said. "But, you know, I don't — I'm a Democrat, so yeah, so I would vote Hillary."
The rapper took to Twitter to laugh about the attention his political comment garnered in the media. "They needed an expert opinion!!!" he tweeted. "#FoxNews really I was there to promote my new business..." Ja Rule later tweeted, "World stop......" and "Carry on!!!"
Ja Rule, who was also questioned about the ongoing protests in Baltimore, said that it's a "very sad situation" and added that it is a problem that's going on throughout the country. "What's going on in urban, in our urban communities, with the police, I think it just needs to, somebody needs to be the peacemaker," he added.
The former secretary of state, who announced her candidacy last month, has yet to comment on Ja Rule's endorsement. Clinton faces Vermont Senator Bernie Sanders in a bid for the Democratic nomination, but is widely believed to be the frontrunner among Democrats.