Kenny Dalglish Remains Firm About Liverpool's Prospects of Beating Manchester City for Title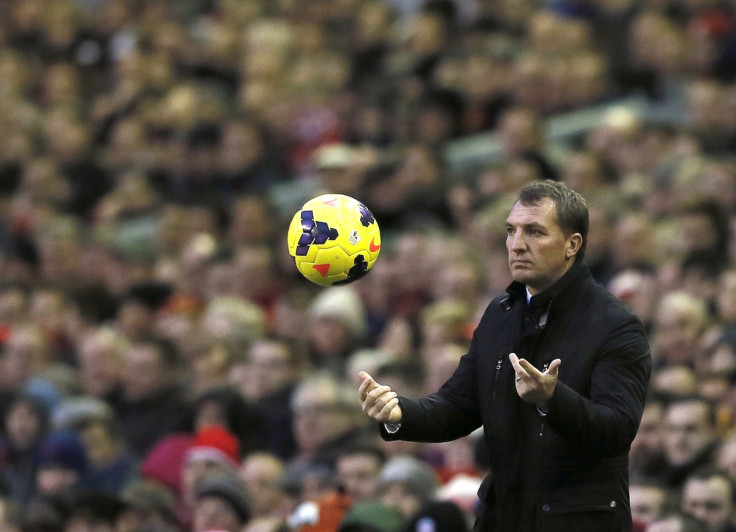 Liverpool legend Kenny Dalglish is confident about the Reds' chances of winning the Premier League this season because Everton possess the quality to beat Manchester City on Saturday.
Brendan Rodgers' side are currently on top of the league table having amassed 80 points from 36 matches, leading second placed Chelsea by two points. But City are breathing down their necks in third spot and trail Liverpool by three points, possessing a game in hand.
Manuel Pellegrini's side take on fifth placed Everton at Goodison Park on Saturday. The Toffees have an outside chance of finishing fourth this season. Dalglish believes that the professionalism and the desire to play in the Champions League will spur Roberto Martinez's men to strive for three points, thus boosting Liverpool's title hopes.
The 63-year-old Scot also claims that it is highly disrespectful to assume Everton will consider losing the game just to prevent their neighbours from ending their 24-year wait to be crowned league winners.
"It is an insult to the integrity of everyone involved with Everton Football Club to suggest, as some have done, that they might not give their all against Manchester City this evening," Dalglish told the Mirror.
"I've never doubted the integrity of Everton and I'm not going to start now. Everton's players have served their team and their fans extremely well this season. They're good professionals. They have their pride."
"That's part of the reason why I still think Liverpool are in pole position to win the league title. Sure, Manchester City have got a game in hand, but, at this stage of the season, I'd rather have the points than a game in hand," he added.
Liverpool and City will finish the season with 86 points if both teams win their remaining league fixtures.
However, the goal difference will then play the determining factor in deciding the winner of the coveted title.
The Citizens currently hold a positive goal difference of 58, eight better than that of Brendan Rodgers' side.
Dalglish insists that Liverpool must only focus on taking maximum points from their remaining two fixtures, starting with the one against Crystal Palace at Selhurst Park on Monday.
"They [Liverpool] have to take care of their own job and make sure they win their own matches. They have to take the same determination and the same ­qualities into that match at Selhurst Park," the former Liverpool manager concluded.
© Copyright IBTimes 2023. All rights reserved.