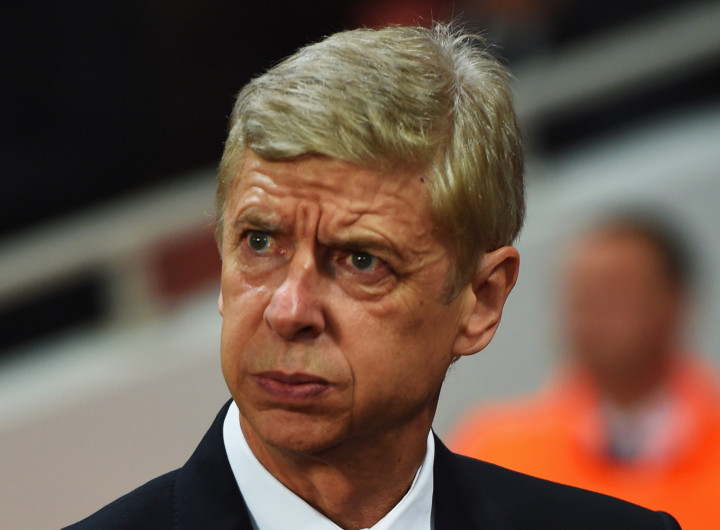 Liverpool legend Kenny Dalglish believes a strong defensive midfielder would benefit Arsenal in bringing the much needed balance in the squad.
The north London club have the services of Mikel Arteta, Mathieu Flamini as well as Jack Wilshere who can play in defensive midfielder as he excelled in that position for England in recent times.
The Gunners manager Arsene Wenger failed to sign a centre-back after allowing Thomas Vermaelen join Barcelona earlier in the summer. In addition to this, the Frenchman also did not add a defensive midfielder to Arsenal's squad.
The former Liverpool forward believes having a world class defensive midfielder will give Arsenal's defence more protection.
"Yet I think in the summer he [Wenger] didn't find the player he needed. They would benefit immensely from a really strong defensive midfielder sitting in front of the backline, to offer some balance," Dalglish told the Mirror.
"They're not far away as a team - Alexis Sanchez brings a lot and Danny Welbeck offers a threat."
"Last year, Mikel Arteta did well in providing that link to the forwards, but he's not that defensive midfielder they need. I wouldn't criticise Wenger, he knows what is required."
"Those players, the top-class defensive midfielder or solid, out-and-out centre-half are hard to come by," he added.
United travel to the Emirates as they face Arsenal in the Premier League clash on Saturday. Dalglish claims he expected Louis van Gaal to strengthen the Red Devils' centre-back position, especially after losing Nemanja Vidic and Rio Ferdinand in the same transfer window.
"With Louis van Gaal's experience as a manager, you would have thought he would have been concentrating on that area," the Anfield favourite said.
"You look at what Vidic and Ferdinand brought to United, and you are taking a big piece of what made the team successful out of the equation."
"Don't get me wrong. They have got Chris Smalling and Phil Jones, who are really good players, and they did sign Marcos Rojo, who played very well for Argentina at the World Cup. Is he an out-and-out centre-half though? He's injured for this one anyway."
"A big part of defending is the understanding between the back four and keeper, and if you have to keep changing it around, then you are unsettled. And it's a small step from there to being shot with nerves," Dalglish concluded.