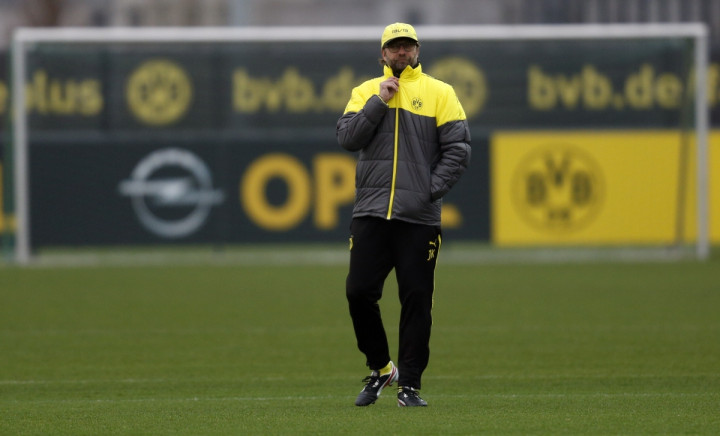 Borussia Dortmund manager Jurgen Klopp has revealed that he would be open to a move to the Premier League, given that he knows English, which is central to the way he manages his teams.
The German manager has been linked with a move to Arsenal as a long term replacement for Arsene Wenger, as he brings the same brand of attacking football that the Gunners have been renowned for in their glory days.
The Mainz legend has won two Bundesliga titles with Dortmund but has seen his legacy tarnished over the years, with a series of players leaving the club for Bayern Munich, which has widened the gulf between the two teams.
Dortmund were languishing in the relegation zone and find themselves a fair distance away from the elusive league title, which is ostensibly out of their hands right now. A move now to the Premier League would be perfect for the 47-year-old who is looking for other challenges to occupy himself.
Arsenal, who have been struggling to find their feet would be a good start, especially with fans tired of Wenger's obstinacy and needing a breath of fresh air to rejuvenate themselves. Klopp's mentality and attitude will go with the mood and lift the cover of gloom over the club.
"I think it's the only country where I should work, next to Germany because it's the only country I know the language a little bit and I need the language for my work," Klopp said.
"If somebody will call me, then we will talk about it.
"I was 18 years at Mainz and I thought, that's it enough. I love this club in Mainz, I love this city, for a long time. My home town and so on.
"When I came here I thought OK now I can work as a normal coach, two or three years - next club, next city. I'm really interested in life, it's not important for me to stay for a long time in the same place," he added.