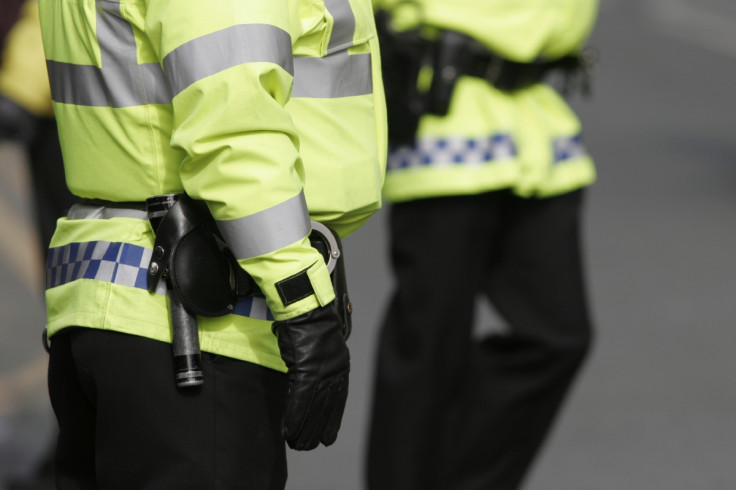 A man has been arrested following reports that a woman had her throat slit at a shopping centre car park in Kent.
Police have cordoned off part of the Dockside outlet centre in Chatham following the serious assault, reported to have been a domestic incident.
Witnesses described shouting at the scene and a man "covered in blood" being arrested, reports Kent Online.
A man who did not want to be named added: "We came out of the gym and the place was sealed off. We have heard someone has been stabbed."
Ash Tucker posted on Facebook: "Just pulling into Dockside Chatham, 10 police cars race past with flashing lights, as I've locked the door I hear shouting and commotion.
"The next bay opposite to me there's a man covered in blood being restrained by officers. He's cut a lady's throat as she sits in her car and he doesn't even look phased."
A Kent Police spokesperson said: "Officers were called at 11.03am on Thursday 29 June 2017 following reports a woman had been injured.
"A man has been arrested at the scene in connection with the incident. Officers do not believe there to be any further threat to the public.
"Officers remain at the scene carrying out enquiries."