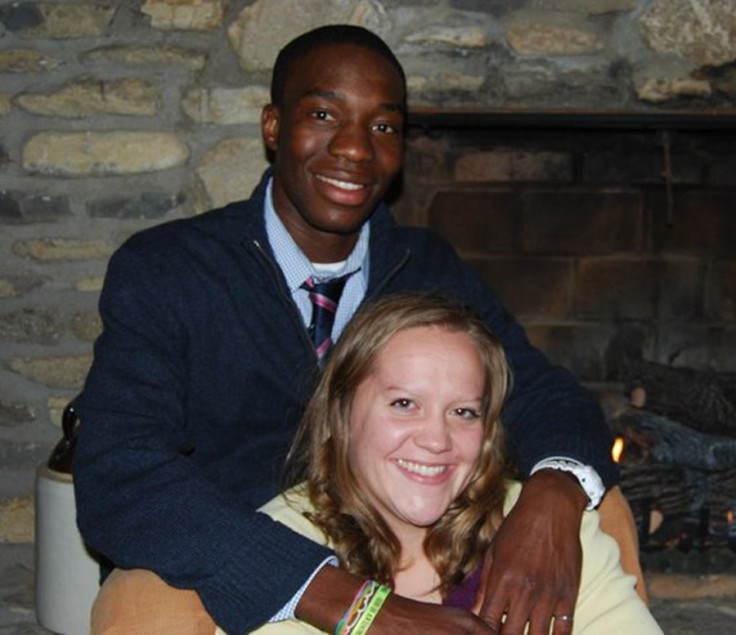 A small church in Kentucky voted to ban interracial couples from joining its congregation, triggering arguments of race between members.
Members of the Gulnare Free Will Baptist Church voted Sunday on the resolution, agreeing the church "does not condone interracial marriage."
The resolution says anyone is welcome to attend services, but interracial couples couldn't become members or be "used in worship services or other church functions," with funerals being the exception.
Nine people voted in favour of the resolution, with six voting against.
It was reported that many of the church's members, which had about 40 people in attendance on the day of the vote, either left or refused to vote.
The vote came after a white woman, Stella Harville, visited the church and sang with her Zimbabwean fiancée, Ticha Chikuni, in June. The couple had visited the church before.
The man who crafted the ban, Melvin Thompson, denied he's a racist and said the move was an "internal affair." Thompson stepped down as the church's pastor earlier this year.
"I am not racist. I will tell you that. I am not prejudiced against any race of people, have never in my lifetime spoke evil about a race," said Thompson.
"That's what this is being portrayed as, but it is not."
Church secretary Dean Harville, the father of Stella Harville, said Thompson approached him after a service in August and informed him that his daughter and her fiancée were no longer allowed to sing at the church.
John J. Johnson, executive director of the Kentucky Commission on Human Rights, said in a statement that he was saddened by the news about the church's vote, but encouraged by the widespread negative reaction to it.
"I am proud of the other churches in the Eastern Kentucky community and its many citizens who are being vocal about their support of tolerance, respect and mutual understanding of all people," said Johnson. "The majority of Kentuckians are determined to welcome and embrace all people."
Dean Harville has requested Gulnare Free Will Baptist withdraw the vote on the resolution against interracial couples at the upcoming Sandy Valley Conference - a meeting of local churches which Gulnare Free Will Baptist is associated with - on Saturday.