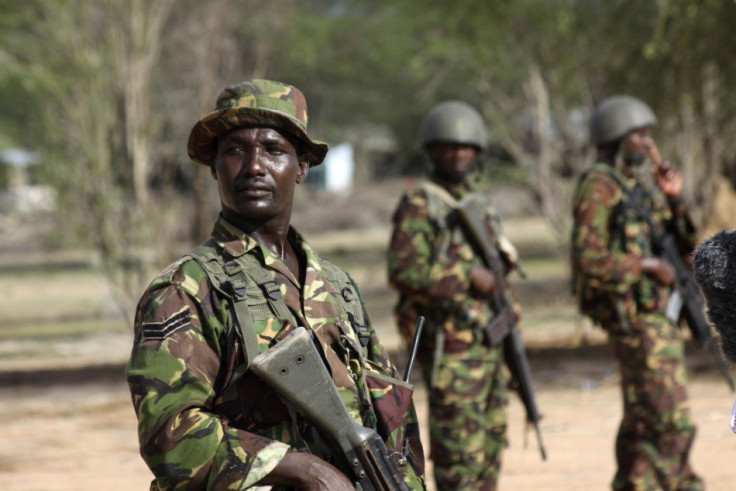 Israel has offered to help Kenya secure its borders in a bid to fight off the Somali Islamist group al-Shabab, which has caused havoc in the region, the Kenyan Prime Minister's office says.
A statement said that Kenya had acquired Israel's support to "rid its territory of fundamentalist elements, with President Shimon Peres and Prime Minister Benjamin Netanyahu declaring they will help Kenya in its struggle to secure its borders".
The announcement was made as the Kenyan Prime Minister Minister Raila Odinga visited Israel. Netanyahu is now expected to visit Kenya in early 2012.
The Israeli premier also vowed to help Kenya create "a coalition against fundamentalism that brings together like-minded regional states including Kenya, Ethiopia, Sudan and Tanzania."
Last month, Kenya sent troops to Somalia last month to fight al-Shabab, a group linked to al-Qaeda, after a string of abductions on Kenyan territory was blamed on the militant group.
Al-Shabab denies involvement in the abductions and has warned it will retaliate against what it sees as the Kenyan's troop's incursion in Somalia. The group has also accused the troops of killing civilians.
Al-Shabab is also known to be hostile to Israel and in 2009 it threatened to attack the country and accused it of "starting to destroy" the Al Aqsa mosque, in Jerusalem after standoffs between Israeli police and Palestinians took place.
The mosque is part of the complex that Jews call the Temple Mount and Muslims call Haram al-Sharif.