Kenyan police fired tear gas at opposition supporters in Nairobi and Kisumu during protests calling for election reforms. The demonstrations came after opposition leader Raila Odinga shocked the country by withdrawing his candidacy for a re-run of August's disputed presidential election. Protesters lit bonfires in Kisumu, an Odinga stronghold in the west, while hundreds of other supporters gathered in the main park in the capital Nairobi.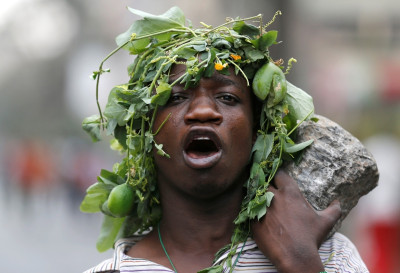 The repeat election between incumbent President Uhuru Kenyatta and challenger Raila Odinga was scheduled for 26 October, after the Supreme Court annulled the original ballot due to procedural irregularities. This was the first time a court had overturned the results of a presidential election in Africa.
Odinga said he was withdrawing amid concerns that the re-run would not be free and fair, renewing calls for a new electoral board (IEBC), whose current members he blamed for the irregularities, to be appointed.
Odinga told supporters that Kenya's election commission had "stonewalled meaningful deliberations" on reforms to ensure a credible vote. He warned that the upcoming election could be run worse than the first one, and he called for countrywide protests to urge reforms.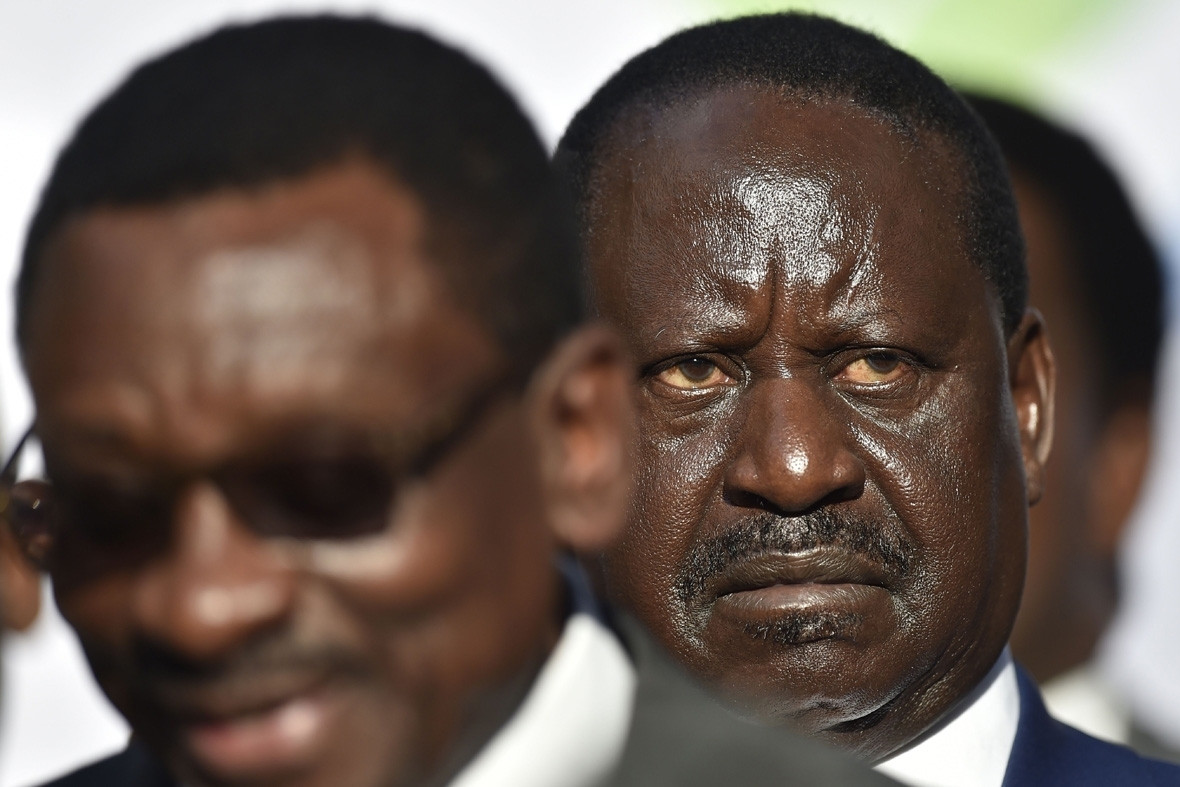 Based on the Supreme Court's decision, Kenyatta cannot run alone on the ballot or be sworn in automatically, said Ndungu Wainaina, executive director of the International Centre for Policy and Conflict. On Wednesday (11 October) a Kenyan judge said that as Odinga had pulled out, a minor opposition candidate would be to run against Kenyatta.
Justice John Mativo said he did not see any reason for Ekuru Aukot to be barred from participating in the repeat election. Aukot won about 27,000 votes of more than 15 million cast in the invalidated poll.
Aukot told reporters outside the High Court that he still had concerns about the board and would issue a statement in a day or two giving clarity about his plans. It was unclear if other candidates from the first ballot with little support would also seek to be included, but the election board said it still had time to print ballot papers.
Further muddying the political waters, parliament passed an amendment to the country's election laws, saying that if one candidate withdrew from a repeat presidential election, the other one would automatically win. Once the president signed it, the law would immediately take effect, said parliamentary spokesman Martin Mutua. The vote was boycotted by opposition politicians.
The Supreme Court had ruled that the repeat election had to be held within 60 days of 1 September. If that schedule is not met, the constitution provides for the speaker of parliament, a member of Kenyatta's party, to take power. Kenya is in "uncharted waters," said Murithi Mutiga, senior analyst with the International Crisis Group. "The constitution is silent about what happens if the presidential election doesn't take place after the court annuls the elections," he said.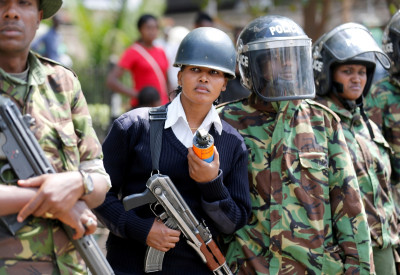 Odinga's withdrawal fed into a mood of unease that has stoked citizens' fears over a potential descent into violence and blunted growth in East Africa's richest nation. A repeat of the widespread ethnic clashes that killed 1,200 people followed a disputed presidential poll in 2007 appears unlikely at this stage. But at least 37 people were killed in protests immediately following the vote, almost all of them by police, a Kenyan rights group said.