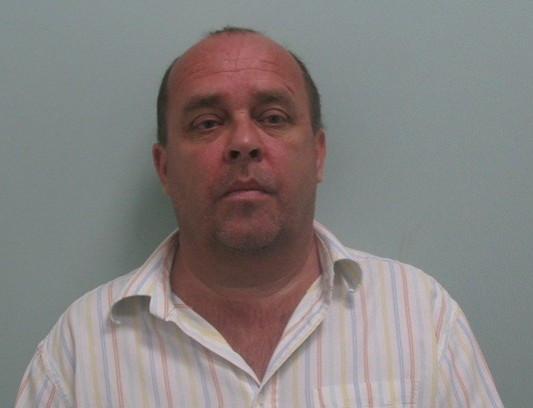 Taxi driver Kevin Doherty has been found guilty of the manslaughter of his lover Jane Harrison, who disappeared in 1995.
Doherty, 57, from Buckhurst Hill, Essex was convicted at the Old Bailey of killing Harrison. She went missing 18 years ago and was last seen in the Wood Green Shopping Precinct in north London with the cab driver.
Prosecutors said he had attacked and killed her and hid her body in his lock-up garage - although the body has never been found.
Harrison, then 32 and from Highbury, north London, had a one-year-old son with Doherty and a 14-year-old son from a previous relationship.
Extensive enquiries were carried out and a reward of £10,000 was offered for information leading to her whereabouts but she was never found.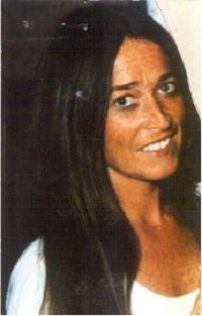 In 2010, the investigation was opened again and new lines of enquiry were identified. Doherty was arrested in May 2012 and charged with manslaughter.
He had previously been arrested on suspicion of her abduction but there was not enough evidence to charge him.
However, mobile phone analysis 15 years later showed that Doherty's phone records did not support his alibi - he had claimed to have spoken with Harrison a number of times after she was reported missing.
The couple had been together for three years and their relationship was turbulent, with physical violence and break-ups. Doherty was found to be obsessive and controlling.
In June 1995, he booked a holiday for himself, Harrison and the two sons. They had been shopping in Wood Green for clothes for the trip.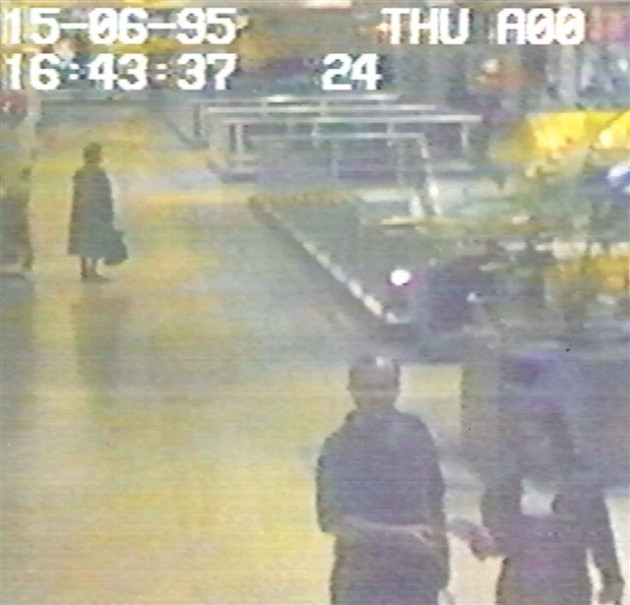 Doherty said he dropped Harrison near her mother's house and reported her missing a day later.
Her body has never been found but it is presumed she was murdered.
DI Dermot Carroll said: "Today's conviction is the culmination of a long investigation and I am very pleased for all those who worked on this case and for Jane's family that Doherty is now facing prison.
"At last, Jane's family have got the justice they have sought for 17 years. They never gave up and it is sad and unfortunate that Jane's mother Phylis passed away before she saw this day.
"Doherty has kept his lie for almost two decades. He has persistently lied to police, Jane's family and to his own family and friends.
"I only hope now he has the decency to tell us what happened to Jane."