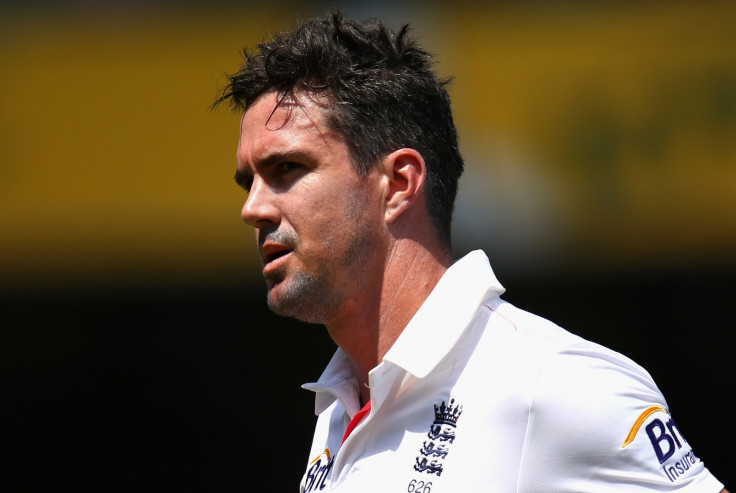 Kevin Pietersen remains intent on winning a recall to the England Test team despite his exile from international cricket on the eve of moving into a second year.
The 34 year old has not played for England since the fifth Ashes Test in Sydney last January after being sacked by the England and Wales Cricket Board.
Though Pietersen is ready embark on a new chapter in his cricket career at the T20 Big Bash in Australia with the Melbourne Stars beginning on 18 December, England's highest-ever run scorer continues to harbour hopes of an unlikely return.
"I have 8,300 runs, I'd love to get 10,000 test runs," Pietersen said. "I'd love to beat Australia again, last time, we got hammered. That doesn't sit well. I'm not a player who likes being hammered, I'm a player who plays to win.
"I'm not so sure [it's over] - it's very interesting," he added. "I know there are a lot of changes that are going to be happening in England in the next three or four months, so who knows?
"I know I still have four or five years left. Whether I just want to play T20, though, is another thing. The next six months, with the changes happening in England, [it] could be interesting."
Since being removed from the England team, Pietersen has launched a scathing attack on the current regime including ECB chief executive Paul Downton, captain Alastair Cook, wicket-keeper Matt Prior and former head coach Andy Flower.
Speaking last month on the possibility of Pietersen returning, Cook said: "We've had a couple of weeks together and we haven't felt the need to talk about it at all.
"It's been a really good place to be around in the last couple of weeks. I think we have moved on - all the fall out from it has happened.
"In the summer, I felt we were moving on as a side and then we had the release date, so everyone was talking about it.
"It's all happened now, it's all out now from his side and as players we've left it, there's nothing more that can really come out.
"We just want to build and move forward as a side and as a captain, that's a good place to be."