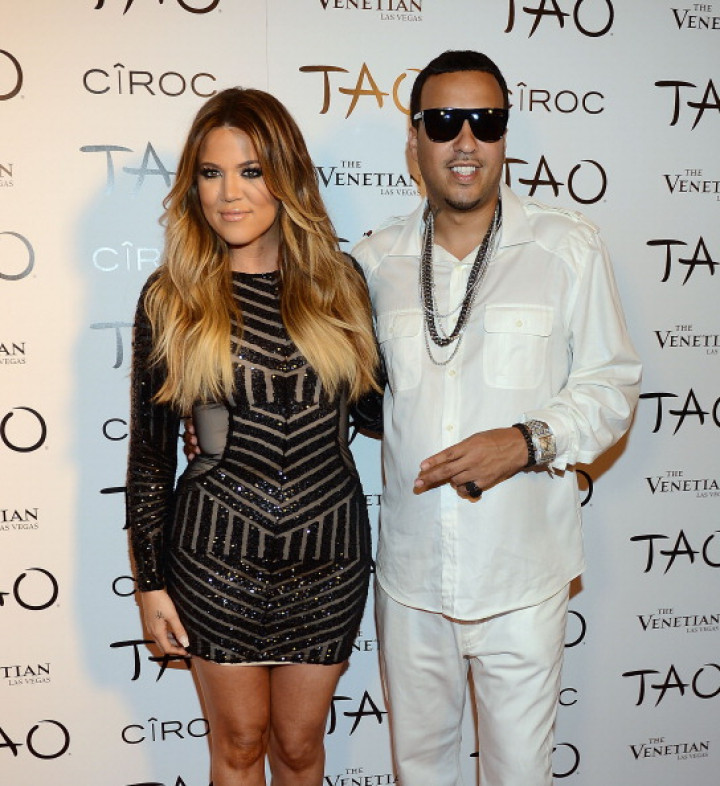 Khloé Kardashian and French Montana have broken up after a whirlwind romance!
The Keeping Up With the Kardashians star and the rapper, who started dating eight months ago, have reportedly parted ways, because the musician was too "needy" and "dependent" on her.
According to Us Weekly, "They are on a break. The relationship got too heavy and Khloe needed to take a step back."
Another insider revealed the French rapper was too "needy" for the reality star, 30. "It grated on her that he became so dependent on her,"
A Website claims that the relationship is over for good, but Montana is having a harder time dealing with the break-up than Khloe and "won't really accept it."
According to E! online, Khloé officially broke things off with French, who is having a hard time accepting the truth.
The source added that Khloé grew weary of his "needy, obsessive" behaviour and she slowly began distancing herself. The exes are still in contact and French, 29, is trying to save their romance, "but eventually they will be totally broken up."
The source added, "For all intents and purposes, Khloé is single again."
According to the website, the breakup has nothing to do with reports that French may have been using Khloé's fame to boost sales of his recently released album. "That stuff never bothered her because she doesn't care what people think," said the source. "She's just decided to move on."
Despite splitting up romantically, the insider added, "Khloé thinks he's a great guy but it just wasn't working out."
Khloe was previously married to professional basketball player Lamar Odom, and the pair got hitched after knowing each other for only a month. They were married until December 2013, when Kardashian filed for divorce after Odom cheated on her.