Kick It Out 'perplexed' as Fifa close anti-racism taskforce
World football's governing body claims to have 'fulfilled its temporary mission' despite limited activity.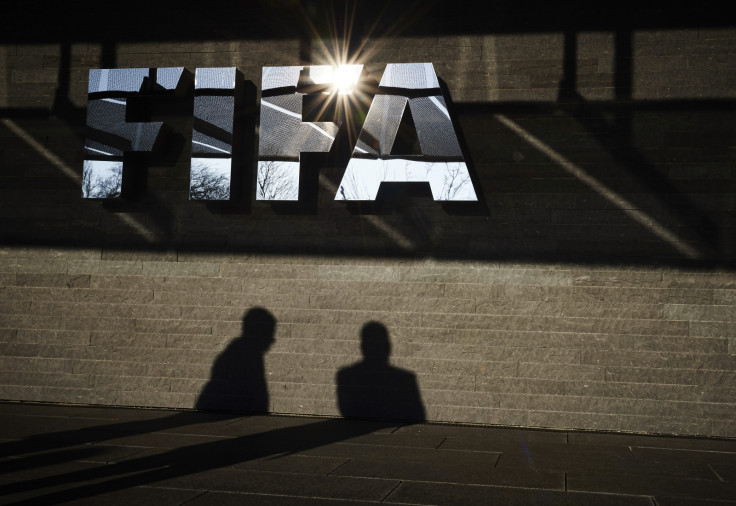 Fifa's decision to close its anti-racism taskforce less than two years prior to the 2018 World Cup in Russia has been heavily criticised by English football's leading equality and inclusion campaign. Kick It Out have slammed the decision by the sports' governing body, which concluded it had "fulfilled its temporary mission" of tackling discrimination in the game.
The group were set up in 2013 to deal with increased incidents of prejudice but after just three years Fifa have deemed it successful and the body led by Congo federation president Constant Omari having ceased operation. Omari replaced the since indicted Jeffrey Webb – who has pleaded guilty to charges of racketeering – last year.
During Omari's tenure however the group never sat for a single meeting and there are questions over its effectiveness with racism and discrimination becoming a regular occurrence in the global game – concerns which come ahead of its blue ribbon event heading to Russia in 2018. Over 100 incidents of discrimination involving Russian fans have been recorded in the last two seasons, leading to dismay over the latest decision.
"Kick It Out is perplexed with the decision from Fifa to disband its anti-racism task force," a statement read. "This comes at a time when there is clear evidence that discrimination, prejudice and hate are on the rise in developed societies, particularly in Europe but also in different forms across the world. Football should seek to lead the way in combating such intrusions.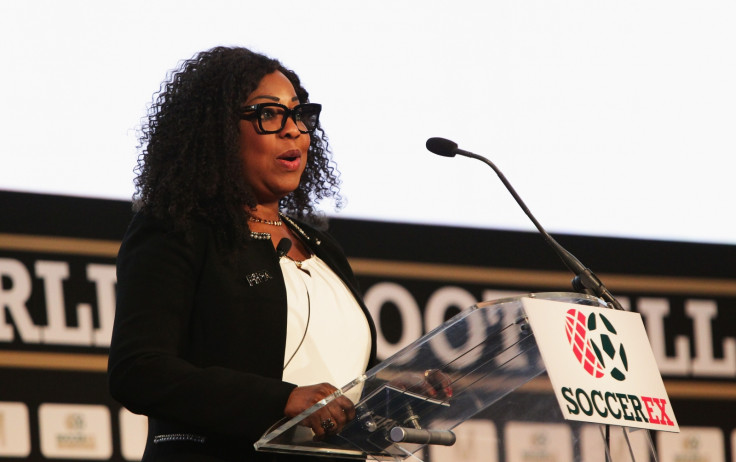 "It is clear that organisations that are actively campaigning against racism and discrimination will be deeply disheartened to hear news of the disbandment, as they look to Fifa for leadership in a game which is so popular across the world.
"This is also ahead of Fifa hosting the 2018 World Cup in Russia, a country which is notorious for racism and abusive activities towards minorities. Fifa state on their website: "Fifa is actively committed to fighting all kinds of discrimination within football and within society as a whole." With this in mind, Kick It Out is urging Fifa to set out a clear and concise strategy on how the sport can tackle discrimination and promote equality."
IBTimes UK have asked Fare – the Uefa-affiliated anti-racism group – for comment following the move. Fifa General Secretary Fatma Samba Diouf Samoura has meanwhile defended the decision, claiming she is satisfied the taskforce have completed their chief directive.
Speaking at Soccerex global convention, where she is due to present Fifa's first diversity award, Samoura said: "The taskforce had a specific mandate, which it has fully fulfilled. My presence here is a demonstration that Fifa has a zero-tolerance policy against discrimination. Not only racism but any kind of discrimination including violation of human rights."
© Copyright IBTimes 2023. All rights reserved.