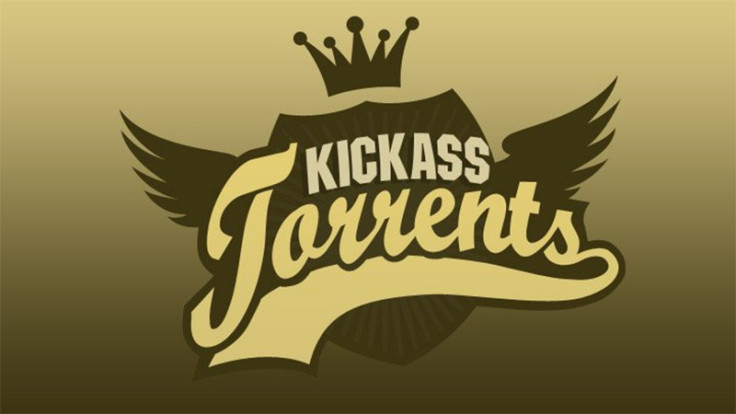 Kickass Torrents' original staffers have reportedly brought the defunct website back to life under a new domain name Katcr.co. The response to the site has been so overwhelming that shortly after the launch the site has crashed.
"We've had a massive response from the torrent community! Unfortunately, the servers are having difficulty balancing the load of the absolutely huge amount of users on line at the same time. Tech are on it and will no doubt have it sorted out as soon as possible," a KATcr crew member told the Torrent Freak.
The popular torrenting website was shut down in August after its alleged owner Artem Vaulin was arrested by the US Justice Department in Poland and the domain name was seized by them. Post the incident KAT-crew members regrouped to get the site back up and launched Katcr.co forum as the new forum for users, uploaders and crew members to have discussions and hinted that the site could be back soon.
A lot of clones of the main website cropped up shortly on the web, but were nothing more than pale proxies with content that was not as updated as the original site. A day back the Katcr.co (KATcr) finally went live as a fully operational torrent site, resembling the original Kickass Torrent site. The site claims to have a clean user database but many of the original members from the Kickass Torrent site are on board.
"The majority of our original Staff, Admins and Moderation team joined us after Kat.cr went down – which is something we're very proud of. This shows the loyalty, dedication and real love for KAT that we all share," says a member of the team.