One of the most notorious sites in the world, KickassTorrents, was temporarily offline after its alleged owner Artem Vaulin, a Ukranian national was apprehended in Poland. Although proxy sites seem to be currently up and running, its main site is down and most of the other domains have been seized as per the US Justice Department that orchestrated the arrest of Vaulin.
"Vaulin is charged with running today's most visited illegal file-sharing website, responsible for unlawfully distributing well over $1 billion of copyrighted materials," said Assistant Attorney General Leslie Caldwell. "In an effort to evade law enforcement, Vaulin allegedly relied on servers located in countries around the world and moved his domains due to repeated seizures and civil lawsuits. His arrest in Poland, however, demonstrates again that cybercriminals can run, but they cannot hide from justice," he added.
The 30-year-old, who has never been officially confirmed as the site owner due to the nature of its business, faces two counts of criminal copyright infringement, one count of conspiracy to commit criminal copyright infringement, and one count of conspiracy to commit money laundering under the US federal laws. The US government has requested Polish authorities for his extradition for crimes related to running the site.
The complaint document reveals a bank account related to the site has also been ordered to be seized. The federal agents posed as an advertiser to get details of the bank account after Apple handed over personal details of Vaulin by cross-referencing an IP-address used for an iTunes transaction with an IP-address that was used to login to KAT's Facebook account.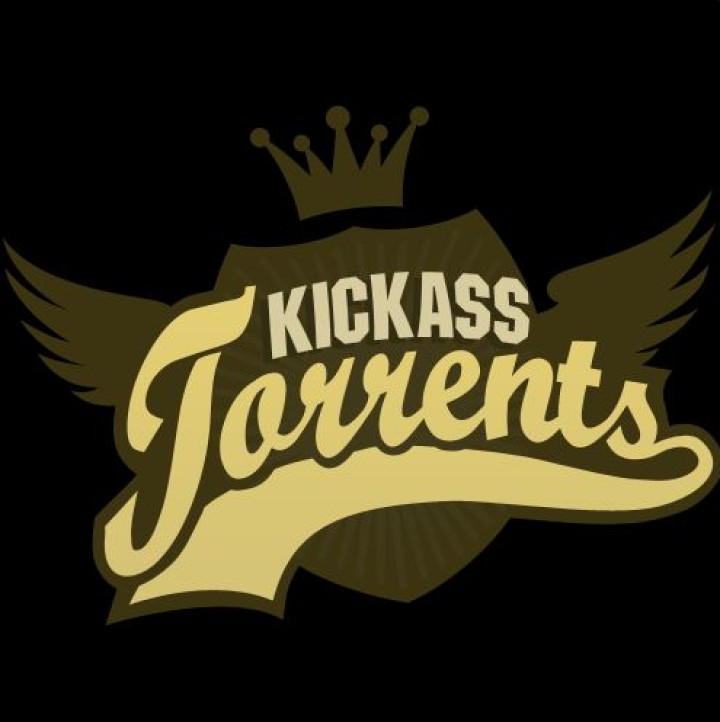 "Records provided by Apple showed that tirm@me.com conducted an iTunes transaction using IP Address 109.86.226.203 on or about July 31, 2015. The same IP Address was used on the same day to login into the KAT Facebook," the complaint reads.
As for the site, the main domain kat.cr has been down for sometime after the arrest, but when IBTimes UK checked, the .com site and several other proxy sites are still up at the time of publishing this story. It may probably be taken down or illegal material may be removed soon.
Kickass Torrents according to TorrentFreak is the largest torrent site on the planet, even bigger than the more publicised Pirate Bay.