Kickass Torrents founder Artem Vaulin will be represented by Kim Dotcom's lawyer
Ira Rothken, who has kept Kim Dotcom out of prison for years, will represent Artem Vaulin in his trial.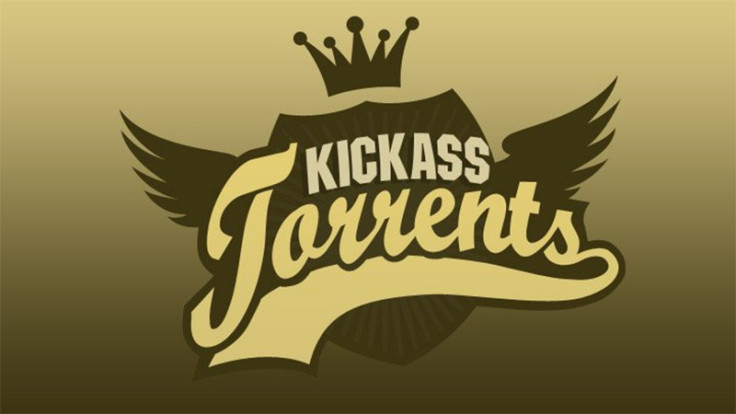 Artem Vaulin, the founder of the world's most popular torrent website Kickass Torrents, has retained the lawyer best known for representing controversial internet entrepreneur Kim Dotcom.
Vaulin, 30, a Ukrainian national, was arrested on 21 July in Poland by the US Department of Justice (DOJ) and charged with one count of conspiracy to commit criminal copyright infringement, one count of conspiracy to commit money laundering and two counts of criminal copyright infringement.
The Kickass Torrents founder is in a great deal of trouble, but he is being defended by Ira Rothken, the lawyer infamous for defending Dotcom, who is currently fighting his own extradition case with the US government for running the Megaupload online locker file-hosting website, and has somehow managed to avoid being taken into custody for three years.
"This case of Kickass Torrents, we're not able to find any cases, especially criminal cases, where a hyperlink was considered direct wilful infringement. We believe that the US case here is without merit and ultimately the folks involved with that will win as a matter of law. This case by the US is an attack, using the criminal laws, on BitTorrent technology generally," Rothken told Ars Technica.
"The US is involved in experimental criminal litigation, and it's designed to have a chilling effect on people using BitTorrent technology. If one were to go out and spider all the BitTorrent files they could find online and give a search engine, the same allegations could be made against that search engine, and we believe that's improper use of the prosecutorial power. We believe that this case will ultimately be dismissed."
Copyright infringement shouldn't be tried as criminal cases
Rothken stressed that there is no actual criminal law in the US relating to secondary copyright infringement, and that Kickass Torrents didn't even host any of the illegal content – it just hosted hyperlinks to where the content could be found on the peer-to-peer torrent network, and therefore the case should be adjudicated under civil, not criminal, law.
Vaulin is currently in custody in Warsaw but Rothken says he has yet to be able to speak to his client directly. At the moment he is communicating through Vaulin's Polish counsel, but hopes to be able to fly to Warsaw to meet him in person soon.
However the extradition treaty between the US and Poland is more severe than the one between the US and New Zealand. The treaty between the US and Poland dictates that suspects can be extradited if the offence committed is punishable under the laws of both countries and is severe enough that the punishment would be imprisonment of over one year.
"It does appear to require dual criminality, like New Zealand," he said. "And we have taken a preliminary view that this theory, this criminal theory of secondary copyright infringement, does not exist in Poland and does not exist in the US, and we think that if a dual criminality analysis ever gets done, an extradition would have to be rejected."
© Copyright IBTimes 2023. All rights reserved.