Even as popular torrent site KickassTorrents (KAT) has been taken down, it remains alive, as a group of moderators and administrators have started a new community in an effort to bring back its users. However, there are no torrents available on the forum.
After the website went offline, several members from the KAT family teamed up to restore the community and launched a forum called katcr.co that now has several members.
"We need to remember that Kickass Torrents is not simply about uploading, the heart and soul of KAT is our members, which are family and family is important as we all know. Nothing can ever take that away and no matter what happens we will not let our community down," Mr Black, a KAT team member told TorrentFreak.
"We guarantee that KAT will continue in one form or another and we will come back stronger than ever,"
Created by Prairi3DoG, the katcr.co forum so far has thousands of visitors and the number is growing. Nonetheless, while the original team members are present on the forum, it remains to be seen whether the website will be actually be restored. TorrentFreak states that the remaining KAT team does not have access to the original code and added that in case the owners consider a comeback, they will get support from the KAT team that is presently running the community.
"Should the business owners choose to revive KAT then they will have our full support," Black added. He said that the site was pulled down "under dubious circumstances", calling the charges against the alleged operator "murky" at best. "No copyrighted material was ever stored on KickassTorrents and the site was fully DMCA compliant," said Black.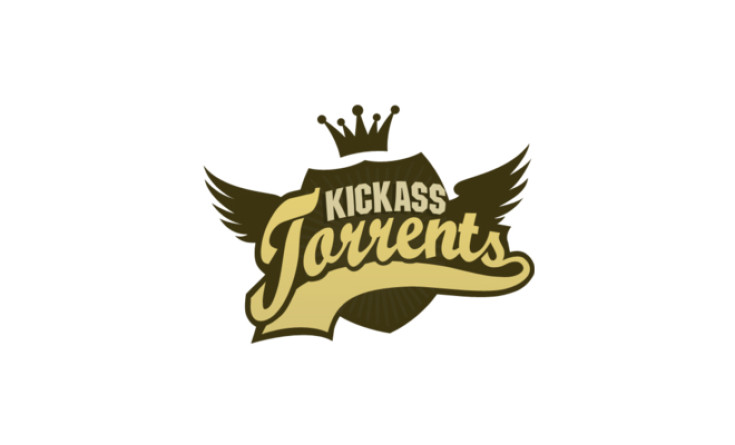 The KAT team claims the old team is not related to KAT mirror sites that have emerged recently and urged users to proceed with caution. "Please be aware that there is no legitimate fully-working KAT site available so be cautious and never attempt to login to any fake sites that may appear online," warned Black.