A serial burglar — already in prison for killing a motorcyclist in a hit-and-run incident — has been convicted of stealing jewellery worth almost £1m ($1.23m) from Simon Cowell's home.
Darren February had denied breaking into the music mogul's Holland Park mansion, in west London, while Cowell, 57, and his family were sleeping.
Isleworth Crown Court heard that the 33-year-old stole jewellery and two passports from an open safe while a live-in security guard used the toilet in December 2015.
February, who had previously been convicted of 37 burglaries and 58 offences in total, is already serving eight-and-a-half years for causing death by dangerous driving after killing motorcyclist Ken Baldwin just 10 days after the Cowell robbery.
A jury took less than an hour to find February guilty of the burglary at the five-bedroom house, that took place as Cowell was asleep upstairs with partner Lauren Silverman while their son Eric, three, slept in his room on the floor below.
The court heard how the thief dropped Cowell's passport, jewellery and expensive watches after being chased by a private security guard.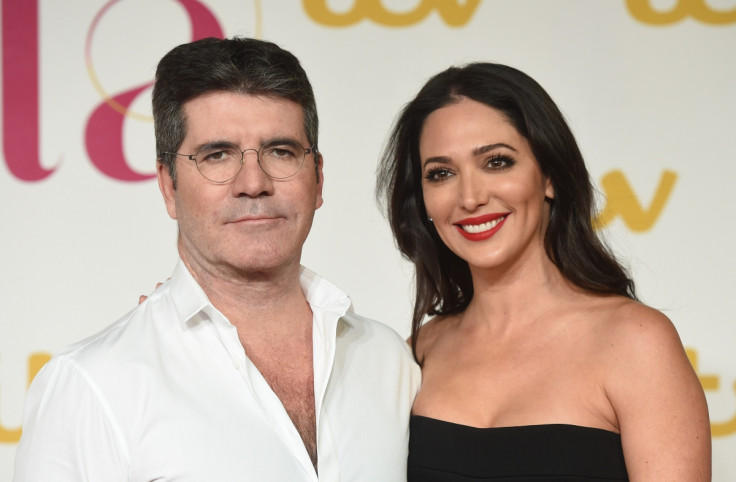 February also left a glove near the scene after the burglary on 4 December 2015. When police checked the item they found the prolific burglar's DNA.
And ten days later he ran down the innocent father-of-one in a hit-and-run where it emerged he had been speeding on the wrong side of the road, uninsured and on his mobile phone.
He careered head-on into Baldwin's motorcycle at around 4am with CCTV footage capturing the offender getting out of the Vauxhall Astra he was driving and trying to remove evidence linking him to the crime before fleeing, leaving Baldwin dying in the road.
In a statement released after February admitted causing death by dangerous driving last May, Baldwin's ex, Meryl Sadler-Baldwin, said: "Prison is too good for the person that did this.
"He has taken Ken away and he can live. If he had gone to Ken he might have saved him."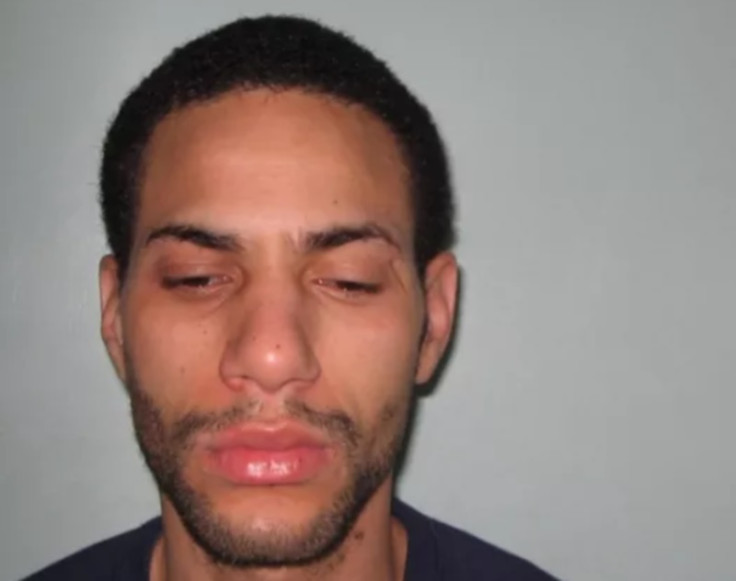 Detective Sergeant James Howarth, the investigating officer, said following his conviction for the burglary: "Darren February is a danger to society with numerous convictions under his belt.
"It must have been terrifying for the occupants to imagine someone was inside their home while they slept, particularly with a young child in the house."
February will be sentenced at Isleworth Crown Court on 28 February.