Burglar claims membership of 'communist organisation' to gain entry into house
Cambridgeshire Police issue warning of 'distraction burglaries' following bizarre attempt in Hilton.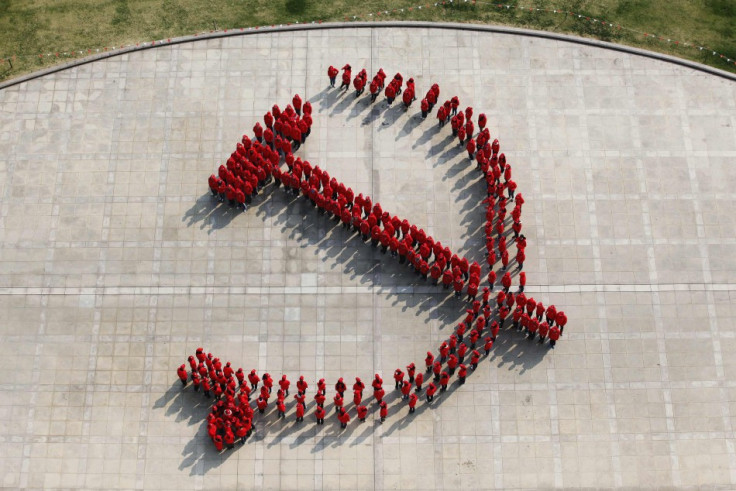 A suspected burglar attempted to gain entry to a Cambridgeshire home by telling the owner he was a member of a "communist organisation".
The suspicious male was wearing a beanie hat and had his face half covered with a scarf when he tried to enter the home in Hilton in what police believe was an attempt at a distraction burglary.
The person inside the home did not let the suspect in and phoned the police after the incident. Police are now warning people to be wary about such 'distraction burglary' attempts.
A Cambridgeshire Constabulary spokesperson said: "Police received a report of suspicious behaviour by a man who knocked on the door of a house on Scotts Crescent, Hilton, at around 8.30pm on Saturday, 11 February.
"The man, who was wearing a beanie hat and a black scarf that covered his lower face, stated that he represented a 'communist organisation' and asked to be let into the house.
"When entry was refused he wouldn't leave at first, but then did so when the residents threatened to call the police. Officers quickly arrived and searched the area but could not locate the man.
"A distraction burglar is someone who gains access to your property by distracting or tricking their way in and then steals cash or valuables.
"If you're not sure, don't open the door and never let people you don't know into your home."
© Copyright IBTimes 2023. All rights reserved.