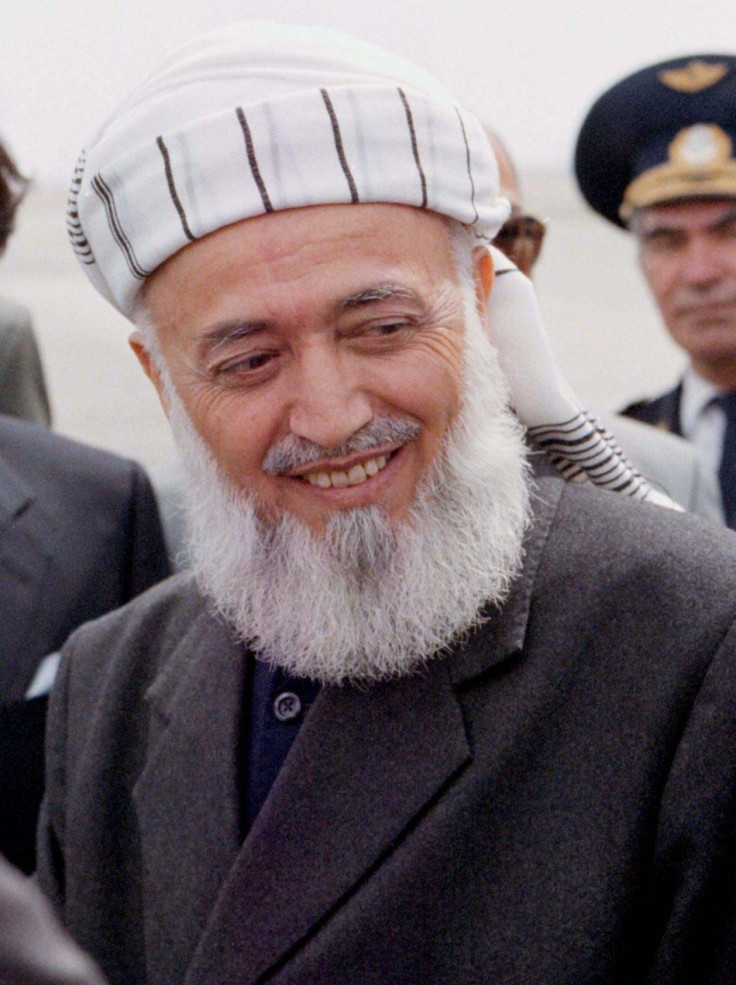 The former Afghan president Burhanuddin Rabbani was killed in a suicide bomb attack while at his home close to the American embassy in Kabul, along with four other officials, reports say.
Rabbani and four other people, all members of Afghanistan's High Peace Council, which was headed by Professor Rabbani were all killed in the explosion.
Michael Semple, a senior analyst, Taliban expert and former deputy European Union special representative to Afghanistan, described the attack as "one of the biggest blows the peace process in Afghanistan has faced".
According to reports, the Ministry of Interior sources said a loud explosion was heard as the suicide bombers carried out the attack in Professor Rabbani's home in Kabul's upmarket Wazir Akhbar Khan neighbourhood.
Officials sources have revealed little information, only saying they believed the attack was carried out by two "fighters" from an unknown group".
Despite the fact that no group has yet claimed responsibility for the attack, many have already turned to the Taliban as violent insurgency has been on the increase in recent months, and especially against the regime sympathisers.
In the case of Rabbani however the situation is different as the former president was a former Mujahedeen who was hailed as a hero after he helped fight the soviet occupation in the 1980s and early 1990s, leading his units called the Jamiat-e-Islami were the first group of afghan fighters to march into Kabul in 1992, marking the end of the occupation.
Rabbani, was then president from 1992 and was ousted by the Taliban in 1996 but managed to make a political comeback by becoming the head of the Northern Alliance, mostly made of minority Tajiks and Uzbeks, after the Taliban's fall.
Rabbani had also been appointed to head the High Peace Council, which was established to help negotiation with the Taliban and other militants groups.
Other officials injured in the attacks include Mohammed Masoon Stanekzai, a senior advisor to President Karzai and chief executive of the Afghan Peace and Reintegration Programme.
Talking about the increasingly difficult situation in Afghanistan, Semple also told the Telegraph the attack "raises the question of whether there is the space for Afghans to talk and whether they can avoid a civil war, but it is also important to understand who did this because it is clearly people who feel threatened by a peace process."