Kim Dotcom has asked Seth Rich's family to cease making false statements
Kim Dotcom has asked Seth Rich's family to cease making false statements about him in the media.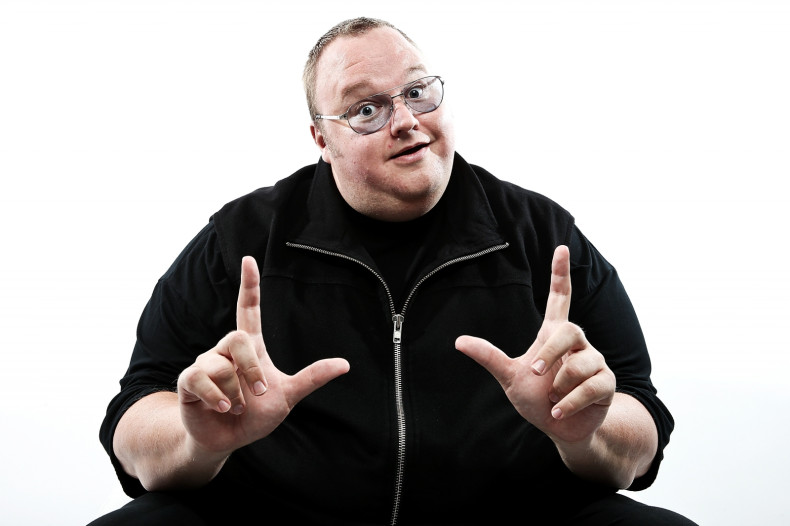 Kim Dotcom has spoken out publicly regarding claims in the media that he hacked into the email of slain Democratic National Party (DNC) staffer Seth Rich, in the hopes of clearing the air.
In an open letter shared exclusively with IBTimes UK, Dotcom states that he has never hacked Rich's email account or attempted to plant evidence in his email account to reinforce claims that Rich was WikiLeaks' source for 20,000 leaked DNC emails.
"If there has been an attempt to hack Mr Rich's email account, I know nothing of it and there is no connection to me. There is no credible basis in fact to link me to any attempted hacking of Mr Rich's email. If the family genuinely believe they can establish a link, which I do not accept, then by all means disclose that and I will respond to it and rebut it openly," he wrote.
"I would welcome this. Once the allegation is shown to be without foundation, the focus could once again return to the DNC leaks and Mr Rich's death."
Dotcom states that some of the statements made in an article by the Washington Post and a piece by Fox News (now retracted) are false and defamatory, and he is formally requesting that Rich's family and their representatives cease from making any further such statements about him, or he will be considering legal action.
Dotcom: I refrained from publishing evidence for the Rich family
He echoes previous comments made on Twitter that he is prepared to assist in the investigation into Rich's death and will share all evidence that he has.
Dotcom is unhappy with statements that Rich's family made in a letter published by Fox News – in particular the statement that he circulated a letter purporting to show a conspiracy against him in March.
He says that the email was sent by Warner Brothers' chief executive Kevin Tsujihara to Michael Ellis, the Motion Picture Association of America's president of Asia Pacific, and then the email was obtained and published by the New Zealand Herald. However he says that he did not disclose or use the email at all.
"The most incredible thing is that the Rich family and my lawyers asked me NOT to publish the evidence and instead hand it to the authorities. I agreed to do that at great expense to my reputation," he told IBTimes UK.
"I'm in fact getting flamed online for not just releasing it. And the Rich family as well as their DNC consultant are attacking my credibility on a daily basis with unsubstantiated claims and false allegations. It's not ok."