The high-profile assassination of Kim Jong-nam, the half-brother of North Korean leader Kim Jong-un, has sparked a diplomatic row between Malaysia and North Korea. Kuala Lumpur has recalled its envoy to Pyongyang and also summoned the North Korean ambassador to express its displeasure over accusations that Malaysia has mishandled the entire incident.
Malaysia was one of the few remaining countries across the world to have considerable diplomatic ties with the isolated regime in North Korea.
In a strongly worded statement, the Malaysian foreign ministry said: "For these reasons, the Malaysian government views the criticism made by the ambassador of the Democratic People's Republic of Korea as baseless. The Malaysian government takes very seriously any unfounded attempt to tarnish its reputation."
The statement was issued even as the North Korean ambassador to Malaysia, Kang Chol, was still at the foreign ministry building in order to meet top Malaysian authorities. Kang was summoned by Wisma Putra, the official name for the Malaysian foreign ministry, on Monday (20 February) after he levelled serious accusations.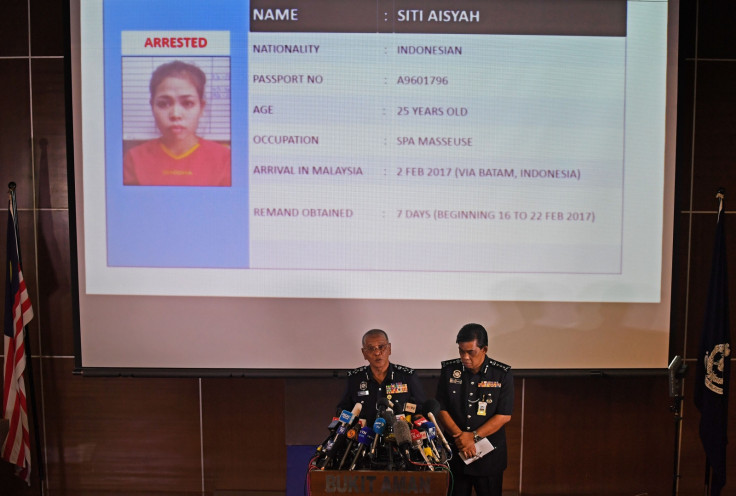 On Friday (17 February), in a harshly-worded statement, Kang said Kuala Lumpur was "colluding and playing to the gallery of external forces", in relation to the murder of Kim Jong-nam. He alleged that Malaysia has "something to conceal" provoking the diplomatic wrath of Malaysia.