North Korean dictator Kim Jong-un has dismissed and executed the official in charge of the country's nuclear arsenal, the second reported execution of a high-ranking official within a week.
The executive was understood to be the director of Bureau 131, a division of the ruling Worker's Party of Korea's central committee tasked with the building military facilities.
These include the Sohae Satellite Launching Station and the Punggye-ri underground nuclear test facility which has recently seen the date of a rocket launch pushed back.
The official was reportedly named as Park In Young with Japanese paper Asahi Shimbun suggesting the director had been at the helm of the bureau since it was formed.
The newspaper quoted an unnamed defector from the hermit state, who said: "'It seems he took the blame as the prolonged mining of the nuclear facility pushed back the test date to September when it was initially set for spring."
North Korea has recently been forced to delay its sixth and most powerful nuclear test to date, which happened on 3 September, but was planned for spring this year.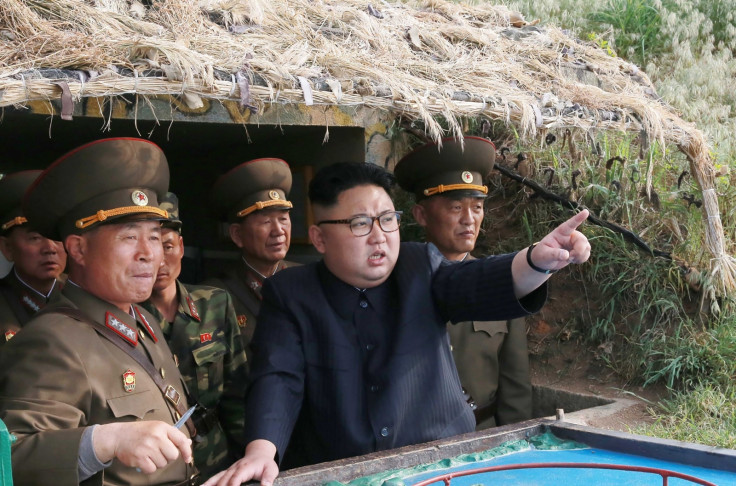 Another reason for his dismissal could have been the collapse of a tunnel in October that left 200 workers dead, reported Asahi TV although this event was denied by Pyongyang.
The report of Park's execution comes just five days after an official once-described as the "second most powerful man in North Korea", General Hwang Pyong-so, disappeared from public life.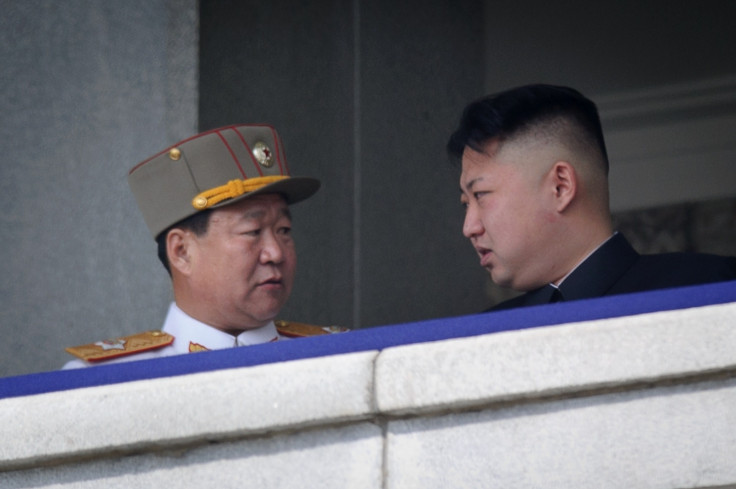 Hwang, once the vice-marshall after the supreme leader, was reported to have been expelled from the party for "taking bribes" and has not been seen since October.
The South Korean Daily JoongAng Ilbo stated: "If Hwang was indeed kicked out of the Workers' Party, it would practically mean the end of his political career, and possibly his life, though it is unknown whether or not he is still alive."
The newspaper also wrote that his deputy Kim Wong-hong was banished to a prison camp inside the brutal dictatorship.