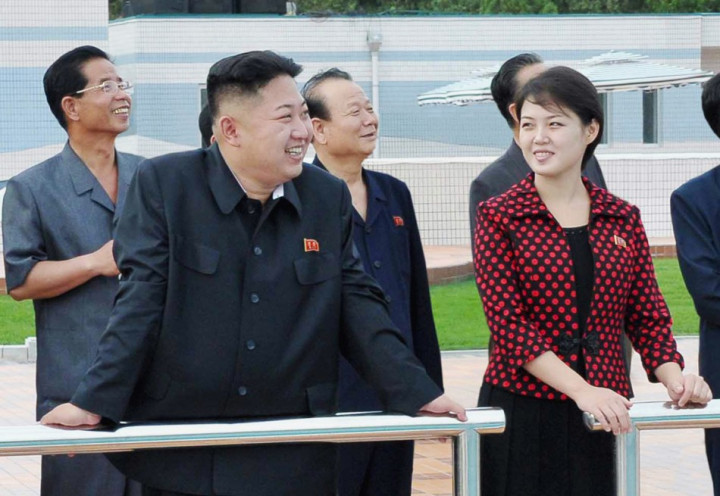 The mystery woman who has appeared in several pictures alongside North Korean leader Kim Jong-un has been confirmed as his wife.
North Korean state television has announced that Jong-un is married, and identified his wife, who has been the subject of intense media speculation, as Comrade Ri Sol-ju.
Sol-ju, who was first photographed with Jong-un in early July and has frequently appeared alongside the leader since, was previously thought by several commentators to be his wife.
It was widely assumed that the woman would not be in a relationship with Jong-un, as North Korea's first ladies rarely appear publicly.
Japanese news site Yomiyuri Online has reported that the couple may already have a child, born in 2010.
Mystery
In addition to being mistaken for Jong-un's sister, some experts have previously identified the leader's wife as Hyon Song-wol, a pop star who met the young leader when he returned from private school.
South Korea's JoongAng Daily newspaper reported an intelligence official's claim that the pair rekindled a relationship after it was banned by the leader's late father, Kim Jong-Il.
The official said: "The two have known each other since they were in their teens and rumours about the two having an affair have been circulating among Pyongyang's top elite."
Song-wol has released a string of hits in North Korea, including 2005's Excellent Horse-Like Lady: