Kim Jong-un rules out using nuclear weapons first unless attacked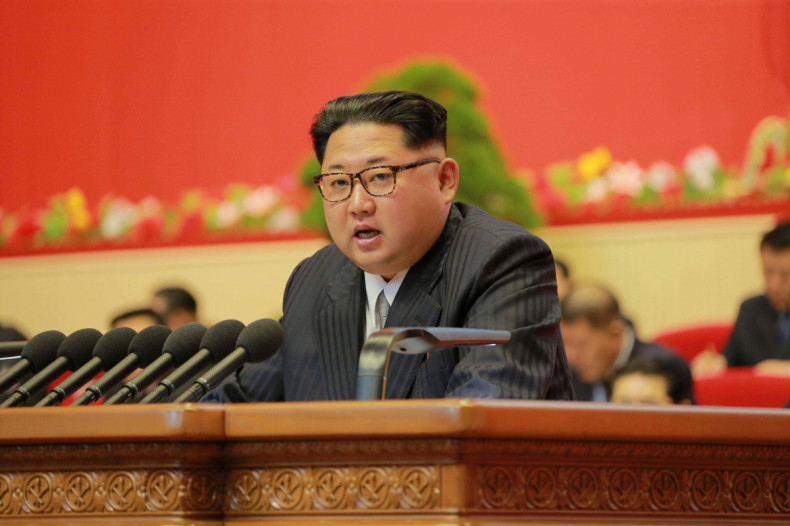 In a major sign of scaling down rhetoric, North Korean leader Kim Jong-un has vowed his country will not use nuclear weapons against a state unless it is attacked first. Amid the ongoing Workers' Party congress, the ruler has also said he is ready to normalise ties with hostile countries.
His remarks come just a day after he hailed the country's progress in nuclear activities in the wake of increasing tensions in the Korean peninsula.
Speaking at the rare gathering – which is taking place for the first time in more than 36 years – Kim said Pyongyang "will faithfully fulfil its obligation for non-proliferation and strive for the global denuclearisation".
Though the North has made similar seemingly reconciliatory statements in the past, the latest statement gains significance as it comes from the highest ruler of the country. Pressure is mounting on North Korea to abandon its nuclear programme owing to a variety of factors ranging from strict economic sanctions to China's harsh stance on its ties.
Kim's comments came on the second day of the party gathering, which began on 6 May in Pyongyang. This is the seventh time the congress has been convened and is widely perceived to be Kim's attempt to strengthen his grip on the isolated nation.
The North's official news outlet Korean Central News Agency (KCNA) quoted Kim as saying: "As a responsible nuclear weapons state, our republic will not use a nuclear weapon unless its sovereignty is encroached upon by any aggressive hostile forces with nukes."
He added: "The WPK [Workers' Party of Korea] and the DPRK [official name of North Korea] government will improve and normalise the relations with those countries which respect the sovereignty of the DPRK and are friendly towards it, though they had been hostile toward it in the past."
The Korean peninsula has been tense ever since Pyongyang carried out its fourth nuclear test in January and followed it up with a test-launch of a long-range rocket.