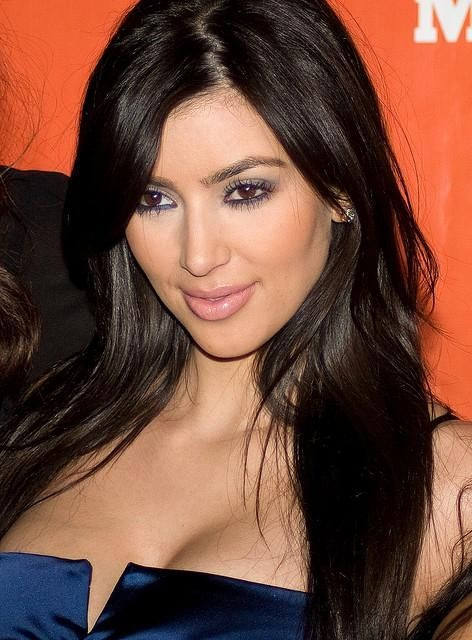 TV personality and model Kim Kardashian has been diagnosed with psoriasis, say media reports. In a recent episode of her hit US reality show, 'Keeping up with the Kardashian,' Kim was seen with big, blotchy red marks on her skin. Evidently symptoms of a skin condition called psoriasis.
According to the report, Kim's mother Kris Jenner also suffers from the condition, which is characterized by dry skin
Stress is also said to be a large factor in causing the skin condition to flare up and with her wedding around the corner, it would be interesting to see if she can lower her stress levels and deal with the diagnosis.
The disease has a largely genetic component involved in it. The condition, luckily, is treatable, but it can be triggered by all sorts of things, including alcohol, stress, upper respiratory infections, dry air, and skin injuries.
The self-proclaimed vain star has admitted to having hair from all over her body removed via laser; Botox treatments and she's rarely seen without makeup, suffice to say she can't be too happy with the visible sin condition.
Unsurprisingly, Kim Kardashian has decided to go the same route as LeAnn Rimes by openly talking about her psoriasis, stating:
''I'd heard of it before because my mom has always had it, but she didn't have red flaky dots all over her. People don't understand the pressure on me to look perfect. When I gain a pound, it's in the headlines, so imagine what the tabloids will do to me when they see all these spots.''
See Kim's shocked reaction when discovering the psoriasis condition, which will be featured in the upcoming episode of her reality show, 'Keeping up with the Kardashians'.