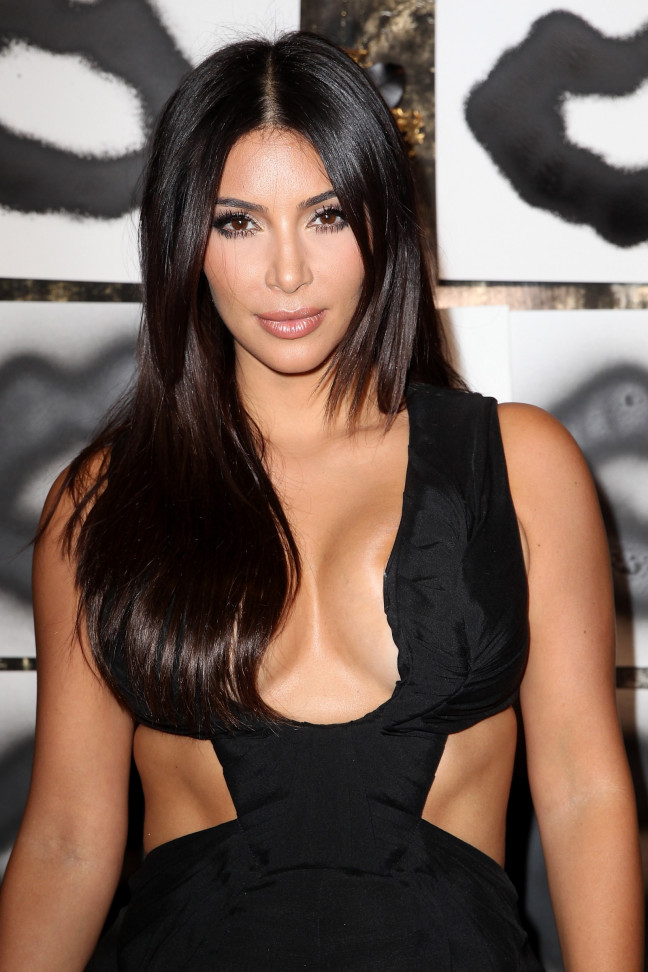 Kim Kardashian could be poised to purchase the ultimate celebrity accessory: her own island.
The controversial reality TV star is considering buying Turtle Island off the coast of Queensland, Australia with plans of building her own theme park there, reports Daily Mail. Wonder what the 'theme' could be?!
Kardashian is in Australia to promote her new line of perfume, Fleur Fatale.
Just touched down in Australia!!! My perfume world tour begins for my new fragrance Fleur Fatale! Next stop India then Dubai! All in 1 week!

— Kim Kardashian West (@KimKardashian) November 15, 2014
Coldwell Banker's Richard Vanhoff, who's managing the sale of Turtle Island, did reveal that talks are on with a "high profile person" but refused to divulge any names.
"I can clearly say that I am in negotiations with an overseas party," Vanhoof told news.com.au. "The overseas party is a high profile person but I cannot name names".
"I can't confirm whether it's Kanye West or Kim Kardashian or President Obama," he added.
According to Private Islands Online, the island worth Australian $5m (£2.7m, $4.3m) and spanning 9.4 hectares is 'fit for a movie star or recluse celebrity'.