Kimora Lee Simmons Married Goldman Sachs Banker Tim Leissner in Secret Wedding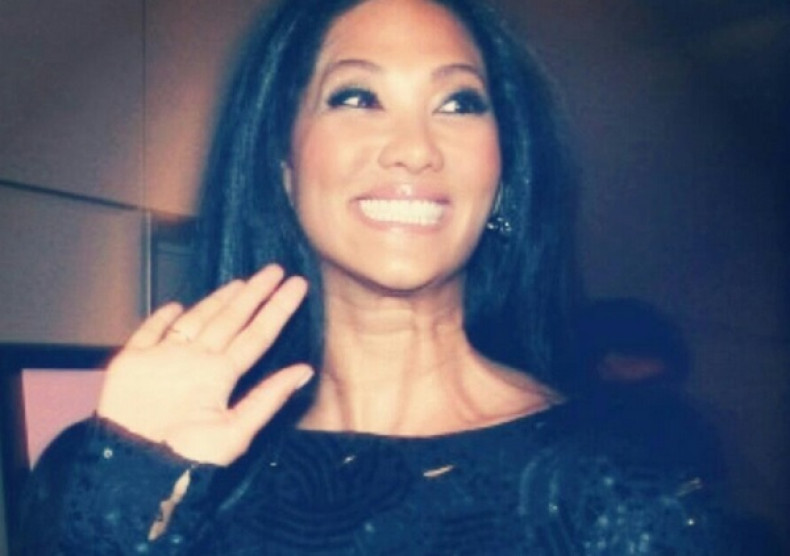 Kimora Lee Simmons has married investment banker Tim Leissner in a secret wedding.
The 38-year-old star is believed to have walked down the aisle for the third time in a private ceremony in 2013.
It was the model's former husband music mogul Russell Simmons who let the cat out of the bag on Twitter, while trying to debunk rumours she was dating Cash Money rapper Birdman.
Birdman, whose real name is Bryan Williams, had sent the rumour mill into overdrive when he posted an image of the two of them sitting in a dark room and captioned it: "[Shout out] @officialkimora luv of my life. Thanku 4everythang u did and do 4 'me RICHGIRL RICHGANG"
News of the marriage comes as a surprise for many, as Simmons previously claimed that she was not ready for another relationship following her split with Hollywood actor Djimon Hounsou in 2012.
"I'm not with anyone at the moment – it's just my kids and their two dads," she told the Daily Mail in March 2013.
"I think [men] are sometimes [intimidated], but men are intimidated by a lot of things, you know, such as jobs and bit of determination. They have a lot of insecurities about who we are, what we have, what we look like, what we've accomplished and what we're capable of because we're fabulous and capable of doing so much and juggling so much every day."
Simmons and Leissner were last spotted vacationing together with her children and Russell in St Barts. It is likely that Leissner, who is the co-president of Goldman Sachs Singapore in Southeast Asia, popped the question following a whirlwind romance.
The brunette beauty married Russell, with whom she has two daughters, in 1999. They split in March 2006 and their divorce was finalised in 2009.
In 2008, the businesswoman and reality TV star tied the knot with Djimon Hounsou in a traditional Benin commitment ceremony and the couple welcomed son Kenzo Lee Hounsou together in 2009.They were not legally married in the US and announced their splitn in November 2012.