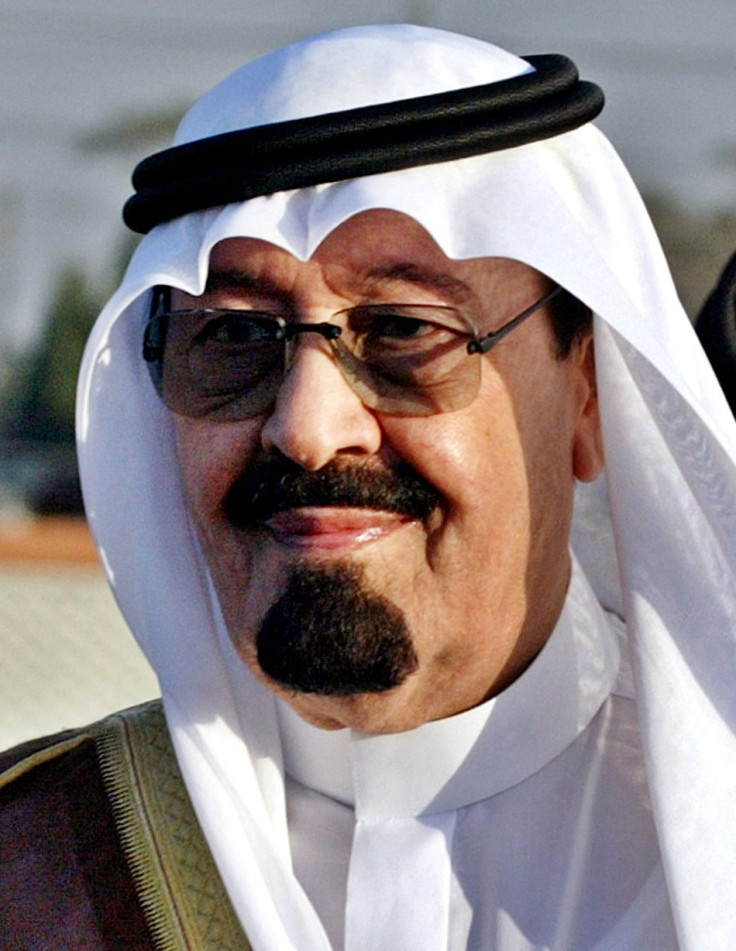 Amid international outrage, King Abdullah of Saudi has decided to revoke a sentence condemning a Saudi woman to be lashed 10 times for defying the country's ban on female drivers.
A court in Jeddah had in July found Shaima Jastaina, a woman reportedly in her 30s guilty of driving without permission.
Jastaina was the first women to suffer a legal punishment for a violation of the driving ban in the ultra-conservative Muslim autocracy.
While an official confirmation of the ruling is still to be issued, Princess Amira al-Taweel, wife of the Saudi Prince Alwaleed bin Talal, tweeted: "Thank God, the lashing of [Shaima] is cancelled. Thanks to our beloved king. I am sure all Saudi women will be so happy, I know I am."
Adding later on that both her and her husband had a conversation with Shaima, She later added that she and her husband had spoken to Shaima, Princess Amira al-Taweel, said the woman had told them "The king's orders washed the fears I lived with after this unjust sentence."
The news of Jastaina's sentence came just a day after King Abdullah announced women would be allowed to participate in municipal elections in 2015 and affirmed the kingdom would do more to protect women's rights.
The King also announced plans to appoint women to the male-only Shura council advisory body.
The move came as the King is facing more demands for reforms inside and outside the kingdom. While Saudi has escaped massive pro-reforms protests that swept through the Arab world, women in recent months have been more vocal about the need for reform.
The monarchic regime will now have the hard task of pushing for more reform whilst trying not to antagonise the powerful clergy and the most conservative faction of the population.
In Saudi, the ban on women driving is not inscribed into written laws but stem from conservative traditions and religious views that assumes enabling women to have more freedom will somehow make them more susceptible to commit sins.
Previous practice did not see women being sentenced with lashes as police usually proceeded by stopping female drivers, before questioning them and making them sign a pledge not to drive again.
The ban however has been more publicised in recent times.