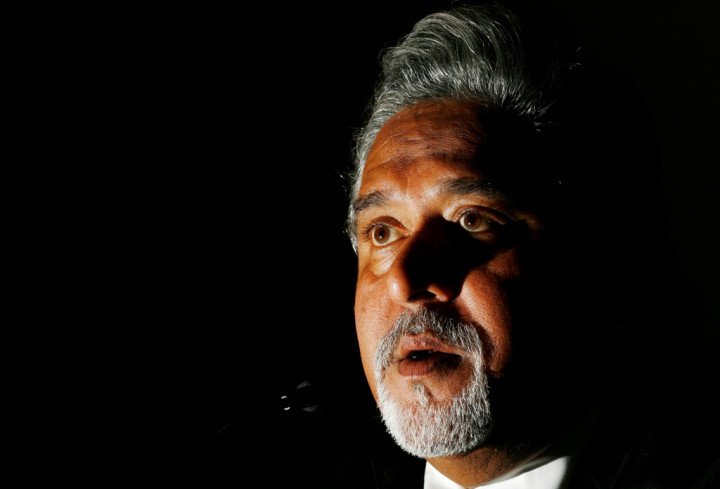 State-run United Bank of India has tagged grounded Indian airline Kingfisher and its promoter, flamboyant industrialist Vijay Mallya, as wilful defaulters, reports said.
The lender has also tagged three other directors of Kingfisher Airlines (KFA) -- A K Ganguly, Subhash Gupte and Ravi Nedungadi -- as wilful defaulters, the bank's executive director Deepak Narang said on 1 September.
The decision was taken after KFA officials failed to show up for a meeting with Kolkata-based United Bank - a lawyer represented Mallya and his deputies.
The tag bans an individual or a firm from the financial world, and paves the way for potential investigations and legal proceedings.
A willful defaulter tag could cost Mallya his chair on the boards of United Breweries and United Spirits.
Association with a deliberate defaulter could affect United Breweries and United Spirits' (USL) ability to raise funds, and could mean London-based Diageo, which now controls the USL business, will force Mallya from the board.
The State Bank of India, Punjab National Bank and the United Bank of India have all sought to pronounce Mallya a wilful defaulter over some $1.5bn (£900m, €1.2bn) in loans owed by Kingfisher Airlines, while another lender, IDBI Bank, is looking to slap the same tag on the airline itself.