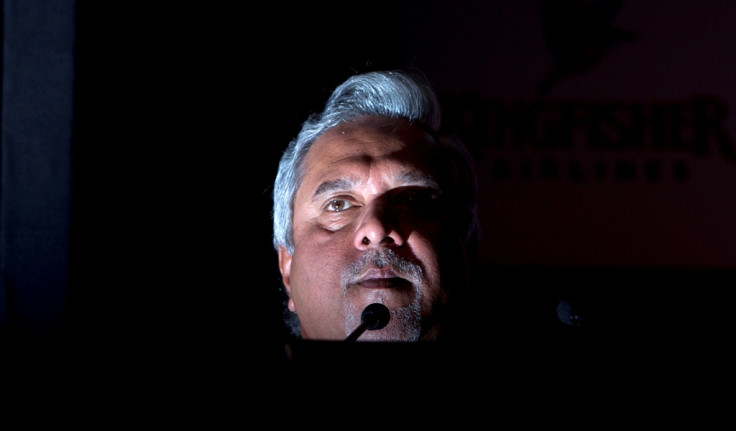 Flamboyant industrialist Vijay Mallya, whose United Breweries' Kingfisher brand has interests across the country, could be ousted from the company's board if India's largest lender and other banks tag him a "wilful defaulter".
The State Bank of India, Punjab National Bank and the United Bank of India have all sought to pronounce Mallya a wilful defaulter over some $1.5bn in loans owed by Kingfisher Airlines, while another lender, IDBI Bank, is looking to slap the same tag on the airline itself.
The tag bans an individual or a firm from the financial world, and paves the way for potential investigations and legal proceedings.
The defaulter tag can hit United Breweries and United Spirits' (USL) ability to raise funds, and could mean London-based Diageo, which now controls the USL business, will force Mallya from the board.
Diageo India refused to comment.
Diageo's moves could be governed by the firm's agreement with Mallya, according to Shriram Subramanian, who heads InGovern Research Services, a firm that advises large investors on corporate governance.
He told IBTimes UK: "That agreement is not in the public domain.
"[But] if push comes to shove, it's possible for Diageo to get [Mallya] off the [firm's] Board," Subramanian added.
In July 2014, Diageo, the world's largest alcoholic drinks maker, acquired 26% of USL's shares from public shareholders for £1.11bn ($1.86bn, €1.37bn), raising its stake in India's largest liquor firm to 54.78%.