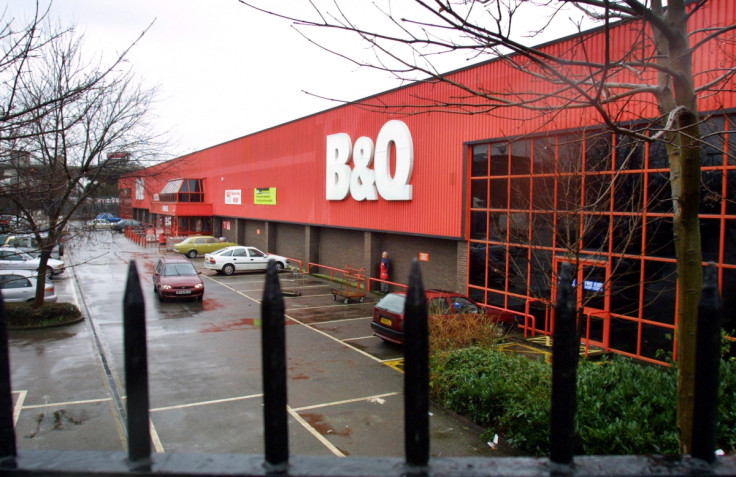 Screwfix sales have softened the blow of continuously disappointing results at B&Q owner Kingfisher. The hardware and DIY retailer reported on Tuesday (24 November) that sales were down in the third quarter of the 2015-16 financial year.
Sales were down 2.5% to £2.65bn compared to the third quarter in 2014, while profit dove by 6.6%. International operations weighed down sales and profit, while Screwfix revenue jumped by almost a quarter.
Despite the plummet in profit to £223m, caused by falling sales and narrow margins, UK profit jumped by more than 14%. B&Q sales in the UK and Ireland even increased slightly. However, profit in France fell by almost 16% and the bottom line from international operations endured a blow as well.
"Q3 trading conditions have followed a similar trend to the first half of the year, reflecting the more encouraging macroeconomic backdrop in the UK offset by a softer market in France," Véronique Laury, CEO of the FTSE 100 company commented.
"In the meantime, we continue to make good progress with our 'ONE' Kingfisher plan. The unified IT system, a key enabler of this journey, continues to progress well. In addition we have secured a further five agreements on the B&Q stores already planned for closure, taking the total to 31," she added."
The company announced in March 2015 that it is closing 60 B&Q stores across the UK and Ireland to dispose of the unprofitable assets. The decision sent Kingfisher's share price soaring. Instead, 200 Screwfix stores will be opened but Kingfisher has refused to give away which B&Qs will be mothballed or reopened at Screwfix and where the new hardware stores will open.