Kirk Franklin divides Christian community after LGBT apology over 'homophobic' black churches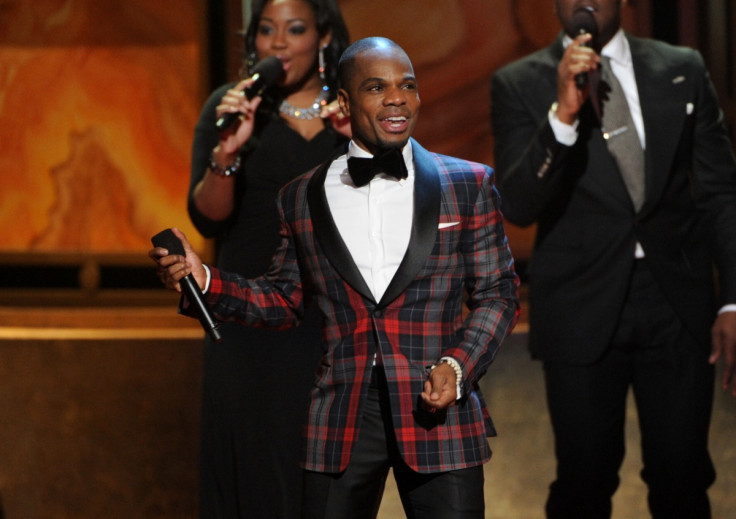 Grammy award-winning gospel artist Kirk Franklin is in hot water with some members of the Christian community after apologising to lesbian, gay, bisexual and transgender (LGBT) people for homophobia prevalent in the black church. During a promotion pit-stop for his ninth studio album, Losing My Religion, the 45-year-old said he was "embarrassed" by some of the actions of his fellow Christians.
"I want to apologise for all of the hurtful and painful things that have been said about people in the church that have been talented and gifted and musical, that we've used and we've embarrassed... and all this other horrible crap that we've done," Franklin told The Grio. "We have not treated them like people. We're talking about human beings, men and women that God has created."
With the US Supreme Court ruling in favour of same-sex marriage in June, LGBT issues has been heavily in the spotlight. Franklin, who has been open about his past personal struggles with pornography, said he wants the world to know God is about grace and love and the Bible is not a book "that's an attack on gay people," or a "book written to attack gay people".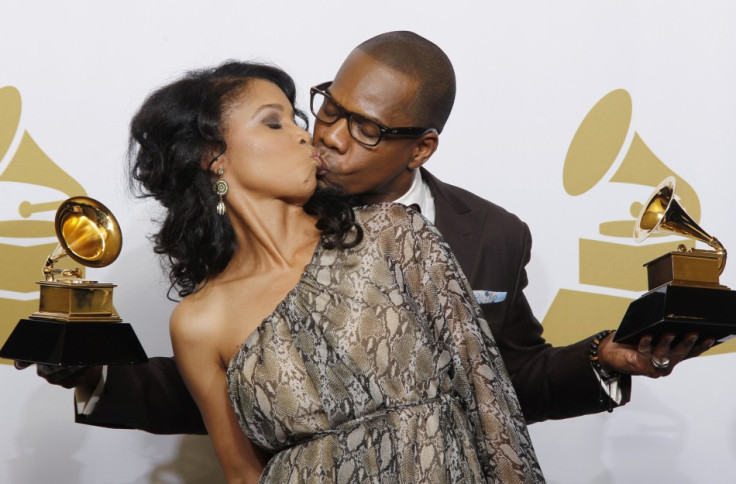 The choir director went on to admit he was disappointed by how historically African-American churches have dealt with the LGBT movement and the fact that it remains taboo. "It is horrible that we have made it where the Bible is a homophobic manual," Franklin said.
"That's not what the Bible is. I mean you want to talk about things that God gets at... pride and jealousy and envy and arrogance. But what we also see is God sending his son to save us all, because we were all... straight, gay or whatever, lost and in need of a saviour, and there's room at the cross for all of us."
But not everybody supported his stance. While some Christians slammed the apology as unnecessary insisting that choosing to stand on Biblical truth does not make people homophobic, others claimed that as a respected figure, his statement spoke volumes.
"Don't see how its ever necessary to apologise for reiterating what the word of God says," one critic wrote. "If what the word says convicts you about an area in your life then turn to God for His readily available grace and forgiveness and sin no more... that is all, not sure why Kirk feels the need to apologise."
Another wrote: "How is this a black church issues? I've been to white churches who preach about homosexuality being a sin as well.
Franklin provoked similar controversy with his 2010 book, The Blueprint: A Plan For Living Above Life's Storms, where he wrote: "Although we can never compromise what the Bible says about homosexuality, it's very important to bring a measure of love and caring to anyone engaged in that lifestyle."
© Copyright IBTimes 2023. All rights reserved.